Tag: cave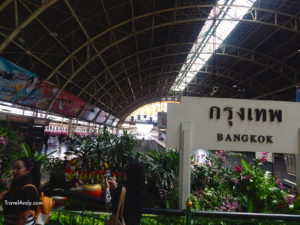 November 30 (TravelAndy): Tham Luang, the cave in Thailand's Chiang Rai province where 12 boys and their football coach were trapped in June, has become a big tourist attraction.
The incident had received huge attention from media around the world and even Elon Musk had offered to help. The rescue operation took 17 days.
With the number of visitors soaring since the caves reopened on November 16, the authorities are planning to set up a museum on the rescue operation, reports said. Continue reading Football team rescue site now a tourist hotspot →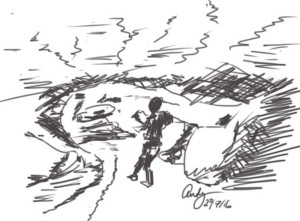 March 20 (TravelAndy): The world's longest sandstone cave has been found in India's Meghalaya state, Hindustan Times reported.
At 24,583 metres, the cave called Krem Puri, was measured between February 5 and March 1, 2018.
The second longest cave is Cueva Del Saman in Edo Zulia, Venezuela — a quartzite sandstone cave that is 18,200 metres long. Continue reading World's longest sandstone cave found in India →