Tag: longest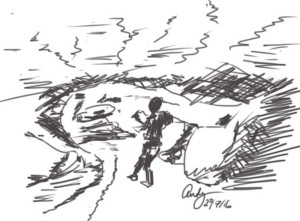 March 20 (TravelAndy): The world's longest sandstone cave has been found in India's Meghalaya state, Hindustan Times reported.
At 24,583 metres, the cave called Krem Puri, was measured between February 5 and March 1, 2018.
The second longest cave is Cueva Del Saman in Edo Zulia, Venezuela — a quartzite sandstone cave that is 18,200 metres long. Continue reading World's longest sandstone cave found in India →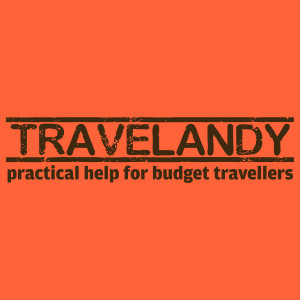 April 1 (TravelAndy): Indian Prime Minister Narendra Modi will inaugurate India's longest road tunnel – the 9km Chenani-Nashri Tunnel – tomorrow.
Situated on the NH-44, which connects Jammu with Srinagar, the tunnel will reduce travel time between the two cities by around two hours by reducing road distance by 31km.
It is a single-tube bi-directional tunnel, with a 9.35m carriageway and a vertical clearance of 5m. Continue reading India's longest road tunnel to open on April 2 →