Why road trip in Australia is a good idea

Three weeks. Zero planning in advance. A campervan. 
That was the idea. And boy, was it awesome! We did some 4,500 kilometres and were ready for 4,500 more when, sadly, the 21 days came to an end.
Before the trip, I was a little worried about overshooting my budget, but when I came home and did the math, I realised my trip had only cost me 70 per cent of the money that I'd set aside for this trip. #Highfive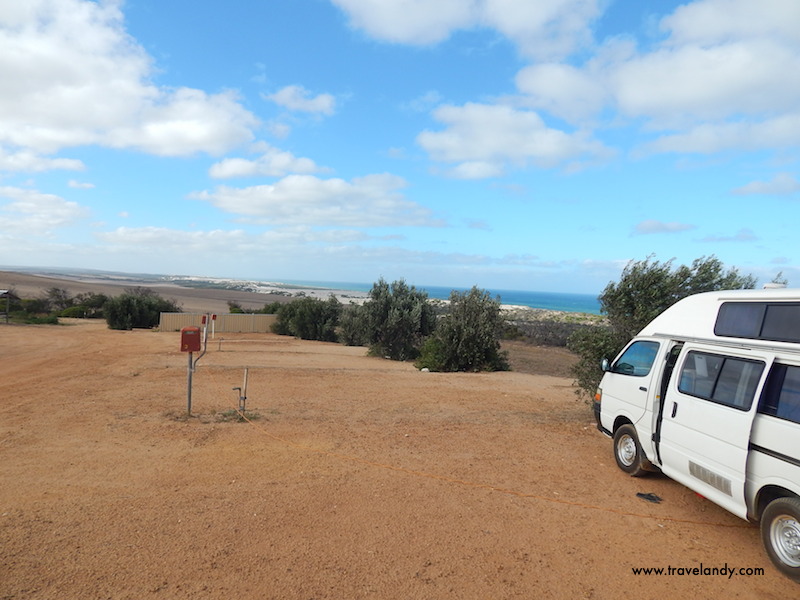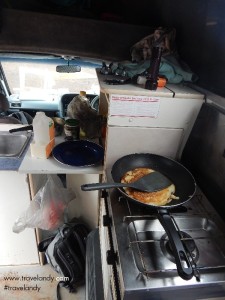 A campervan means you save both on sleeping and travelling, and this is great! Plus, since you can cook in the van, you are less likely to eat out. This saves a lot of money too.
I hadn't originally planned a road trip when I first decided to go to Western Australia. But then I realised there's hardly any public transport in the places I wanted to visit. Even if something existed that could resemble some form of public transport and if I were to use it, it would severely restrict my movements. So, it had to be a road trip.
The thing I was looking for the most was elasticity and not having to plan ahead. And that's exactly how we went about it. We planned nothing in advance during the trip and only roughly had an idea of where were were heading to the next day. On days when we were driving long distances, it was only around 1pm that we'd start discussing where we could halt for the night. I loved it that way!
I was going through random car rental websites when I stumbled upon Camper Travel Australia, which is a third party that gets customers in touch with various companies that rent out cars. 
Later, when I picked up the vehicle, I realised this had been a smart idea because it is apparently cheaper to book it though an agent than directly with the company. The van I booked had cost me AUD65 a day, but it would apparently have cost me AUD80 a day, had I booked directly from the company! At least, that's what the people handing us over the van, said.
After I submitted an inquiry request on the site, the guys at Camper Travel Australia were quick to respond. They not only sent me an email, but also called me up.
Later, when I got back with further questions, they replied by email promptly. I had some further confusions about the way the insurance worked, and they called me up again to explain the details. 
Even though I thought they were a wee bit pushy about getting me to book the vehicle as soon as possible saying it might not be available if I delayed too long, I decided that was how all sales teams went about their business. I booked the van with them.
After I had make the booking, the Camper Travel guys were just as helpful as before and patiently answered all my questions and cleared my confusions. Believe me, since this was the first time I was renting a car in a foreign country, I had hundreds of questions!
I would, of course, collect the vehicle not from Camper Travel but the depot of the company renting out the vehicle. But Camper Travel helped me with everything till that point.
If you're going to Australia and looking to do a road trip (it's certainly the best way to see this amazing country), I'd recommend you check out Camper Travel Australia. They have excellent customer service.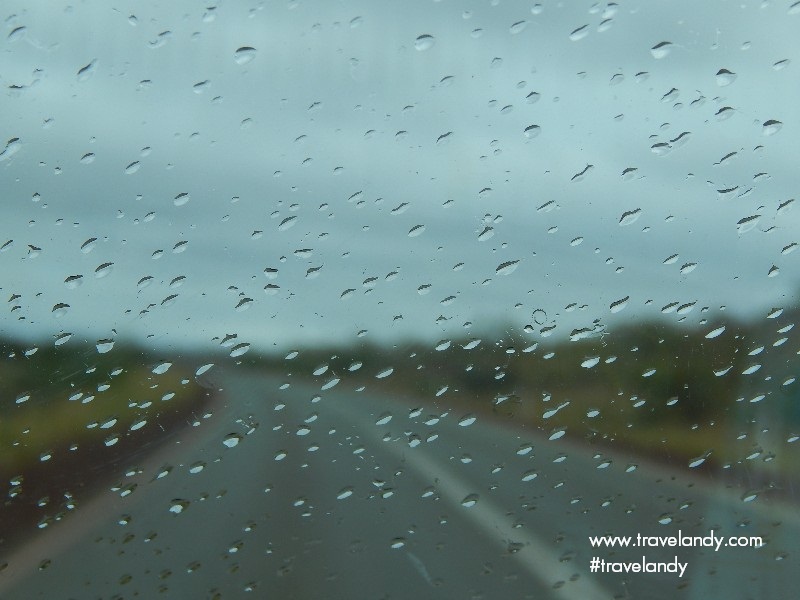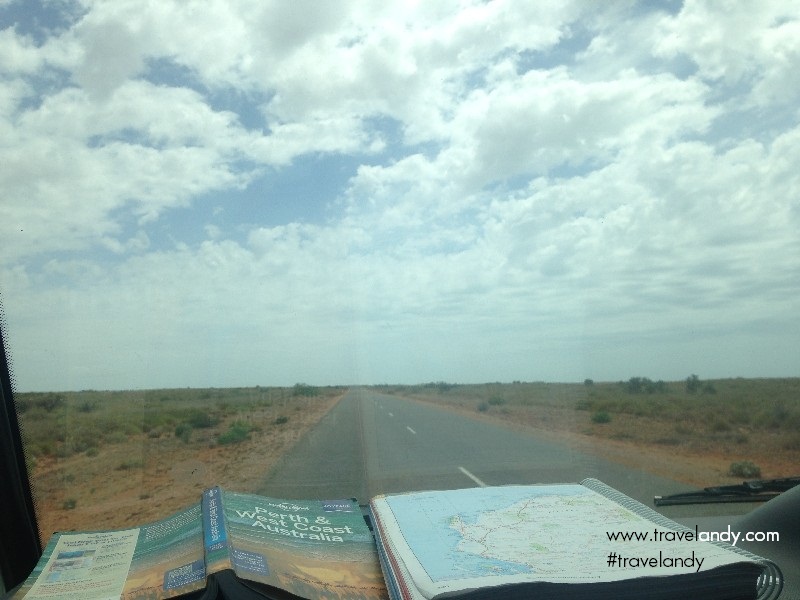 If you are interested to get a better idea of how our road trip went, check out these video clips below.
Two kangaroos & some countryside hospitality
|
Ten pictures to inspire you to visit Western Australia