Tag: Virginia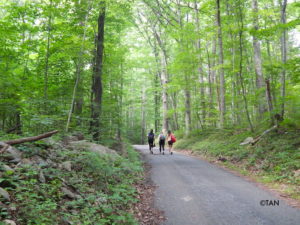 Charlottesville to me is this incredibly beautiful little city that is obsessed with the third US President Thomas Jefferson. And it doesn't deserve the kind of global publicity it has received in recent times. 
In August 2017, two months after my visit to the university town, white supremacist groups organised a rally in protest against the removal of a controversial statue from a city mark. After the rally, a white nationalist drove a car into the protesting killing one and injuring 19.
I was sad this happened in city that I had grown to love during my four-day stay there. Continue reading Why Charlottesville deserves to be on your US itinerary →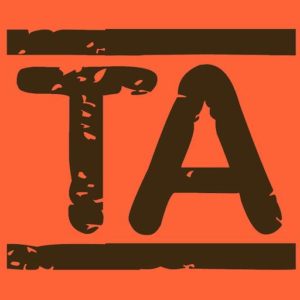 December 16 (TravelAndy): Winter sports enthusiasts all over the world have a reason to cheer as America's 2018-19 ski season has finally arrived, and the ski resorts are all set to make the most of it.
The mercury dipped below average in November and early December, rendering it conducive for ski resorts to have a good and early start. Numerous winter storms deposited large amounts of snow along the slopes of several resorts, such as Keystone, Breckenridge, and Vail, in Colorado, Snowshoe in Virginia, and Seven Springs and Hidden Valley on Pennsylvania, enabling them to open early. Vail's Blue Sky Basin opened in the first week of December, making it its earliest opening since 2002.
While the Rockies have had one of the best beginnings in years, thanks to the cold wave it saw a month back, the Northeast too received a considerable portion of snow, with New England standing to benefit from it. In Vermont, Stowe experienced over 60 inches of snow by November-end, preparing vast stretches for the season.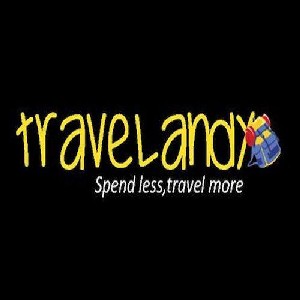 June 24 (TravelAndy): Adventure enthusiasts in the US can now go rock climbing at the Breaks Interstate Park in Kentucky.
Breaks Interstate Park, located inside Jefferson National Forest, situated between the states of Kentucky and Virginia, has recently opened as an official rock climbing sport.
With all required approvals, the park is ready to welcome climbers. The park, with its canyon bordered by sandstone walls, is slated to be a hit among enthusiasts. Continue reading US: Breaks park welcomes rock climbers →