Tag: Indian

Of all Indians who have been outside the country for travel — not work but travel — a very large percentage has been to Thailand.
The reasons for this are not hard to understand. Bangkok is only a few hours away — almost always a direct flight — and the country is not that costly and this works well for India's middle class looking to travel abroad.
I believe there's a second Bangkok waiting for Indians to explore, and that, for better or for worse, is Bali. Continue reading Bali is set to become the next Bangkok for Indians →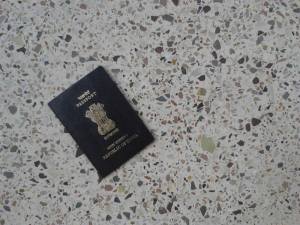 May 23 (TravelAndy): Indian tourists entering UAE through airports will now be able to get multiple-entry visas, a report in The Times of India said.
This non-extendable multiple-entry visa allows a tourist to visit Dubai and any other place in UAE more than once in a period of 90 days. Continue reading UAE nod to multiple-entry visa for Indians →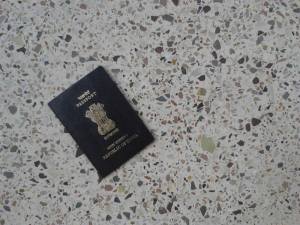 May 13 (TravelAndy): Indian citizens travelling to the Philippines will now not need a visa to enter the country if they already have a valid AJACSSUK (Australia, Japan, Canada, Singapore, the US and UK) visa.
Under the new rule that came into effect last month, Indians can now can now enter the country from all entry ports, including international airports and sea ports, domestic without a Philippines visa for a period of 14 days, extendable to a maximum of 21 days.  Continue reading Visa-free travel for Indians to Philippines →