Vehicle ban hits Manali tourism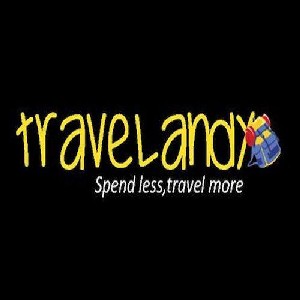 December 4 (TravelAndy): Tourism in Manali has been affected after National Green Tribune (NGT) re-imposed its ban on taxies and private cars ferrying tourists across the Manali-Rohtang highway, The Times of India said.
NGT restored its ban after three months of relaxation, which ended on November 30.
Although Manali is getting ready to host the National Winter Carnival from January 2, it is consistently losing tourist foot fall, following the ban.
This year winter tourism is under a lot of crisis because tourists will not be able to drive to the Rohtang pass to enjoy the Christmas snow fall, local tourist operators told TOI.
To add to the tourism woes, online permit for both Marhi and Rohtang in Himachal Pradesh have been closed.
Chennai airport closed till Dec 6
|
Shimla to revive British era charm