Shimla to revive British era charm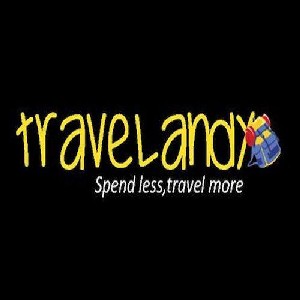 December 6 (TravelAndy): Himachal Pradesh is planning to restore Shimla to its British era charm, reported The Times of India.
Himachal Pradesh Tourism Development Corporation (HPTDC) has decided to provide Shimla with the architecture of the British era. Particularly, the stretch between Telegraph office and Shimla Club will soon be transformed into its old world charm.
Street architecture will be redesigned to provide Shimla with the English heritage character. Street lighting will be enhanced to ensure night time safety of women in Shimla. Public places and parks will become more accessible to tourists and citizens.
HPTDC vice-chairman Major Vijai Singh Mankotia reportedly said that this beautification drive is aimed at attracting tourists to Himachal Pradesh.
As a part of this initiative, restoration of Shimla's Town Hall building, which is under process, might be completed by 2016, he added.
Vehicle ban hits Manali tourism
|
Chennai airport resumes services