UP promotes Holipura as rural tourism hub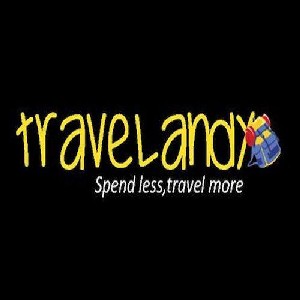 April 9 (TravelAndy): India's Uttar Pradesh state is set to develop its Holipura village as a tourism hub, India Today said.
Holipura in Agra of Uttar Pradesh has the potential to attract tourists with its Chambal safaries and crocodile sanctuary. It can also become a destination for adventure tourism, said the state's tourism officer Dinesh Kumar.
The old buildings will also be restored to their past glory to attract tourists, he said.
Holipura is the first village to be officially adopted by the Uttar Pradesh tourism department as a hub for rural tourism.
Indigo starts Chennai-Guwahati non-stop flight
|
Air India connects Bhavnagar after Jet pulls out