United Airlines travel waiver for Las Vegas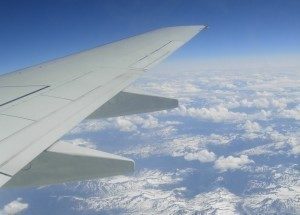 October 3 (TravelAndy): United Airline issued a travel waiver for flights travelling to and from Las Vegas, following the major shooting attack that happened at Las Vegas on October 2, 2017.
The waiver, applicable up to October 6, allows passengers to reschedule their flights booked to or from Las Vegas between October 2 and October 13, without any extra charge or change fee.
"Rescheduled travel must be completed within one year from the date when the ticket was issued," said the airline.
American Airlines and Southwest Airlines are also reported to have been working on issuing their own official travel waivers for Las Vegas flights.
The Las Vegas shooting has left at least 58 people dead and over 500 injured, said reports.
The Scotland of Sherlock Holmes
|
Peru releases permits for 2018 Inca Trail trek