Tag: Las Vegas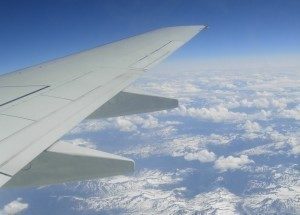 October 3 (TravelAndy): United Airline issued a travel waiver for flights travelling to and from Las Vegas, following the major shooting attack that happened at Las Vegas on October 2, 2017.
The waiver, applicable up to October 6, allows passengers to reschedule their flights booked to or from Las Vegas between October 2 and October 13, without any extra charge or change fee.
"Rescheduled travel must be completed within one year from the date when the ticket was issued," said the airline. Continue reading United Airlines travel waiver for Las Vegas →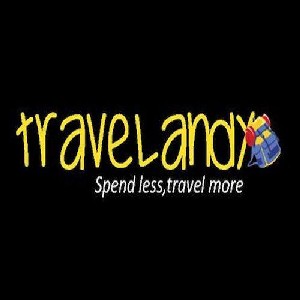 January 27 (TravelAndy): In a bid to attract Indian tourists, the US state of Nevada has decided to open their tourism office in India's capital New Delhi, said reports.
"Opening an office in India will provide Nevada with greater opportunities to promote international travel and tourism to our state," said Nevada Lieutenant governor, Thomas Hutchinson.
With the tourist hotspot Las Vegas, Nevada is one of the most travelled states of the US. However, with the upcoming tourism office in New Delhi, Nevada seeks to introduce Indians to many other off beat destinations of the state, which include untouched mountains, adventure sites, cowboy trails and others. Continue reading Nevada to open tourism office in New Delhi →