Tag: United Airlines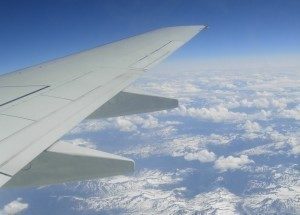 October 3 (TravelAndy): United Airline issued a travel waiver for flights travelling to and from Las Vegas, following the major shooting attack that happened at Las Vegas on October 2, 2017.
The waiver, applicable up to October 6, allows passengers to reschedule their flights booked to or from Las Vegas between October 2 and October 13, without any extra charge or change fee.
"Rescheduled travel must be completed within one year from the date when the ticket was issued," said the airline. Continue reading United Airlines travel waiver for Las Vegas →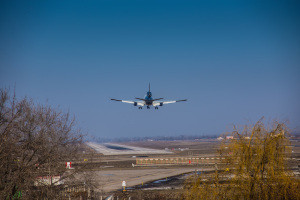 August 5 (TravelAndy): United Airlines has decided to restore year-round flight services between Belfast in Ireland and New York, from 2016.
This will mark the only direct air link between Northern Ireland and the US.
This route between Belfast airport and Newark Liberty airport in New York existed previously. The services were temporarily stopped between January 6 and March 31, 2015. Continue reading United Airlines resumes Belfast-NY flight →