Tag: alert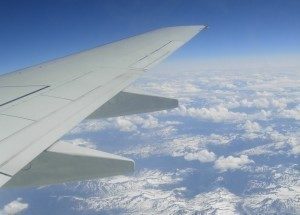 October 3 (TravelAndy): United Airline issued a travel waiver for flights travelling to and from Las Vegas, following the major shooting attack that happened at Las Vegas on October 2, 2017.
The waiver, applicable up to October 6, allows passengers to reschedule their flights booked to or from Las Vegas between October 2 and October 13, without any extra charge or change fee.
"Rescheduled travel must be completed within one year from the date when the ticket was issued," said the airline. Continue reading United Airlines travel waiver for Las Vegas →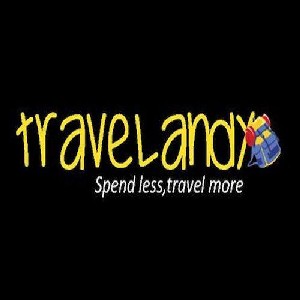 January 31 (TravelAndy): Almora, located in the India's mountain state of Uttarakhand, has come up with Heaven Almora, an Android application that will serve as a tourist guide to the visitors, TOI said.
The app, designed by the disaster management department of Almora, is aimed at providing tourists information about the tourist attractions of the place, weather advisories including road blockades, landslide and rainfall.
The app will also provide travelers with emergency phone numbers. Continue reading Almora's Android app for tourists →