Travel industry feels Zika heat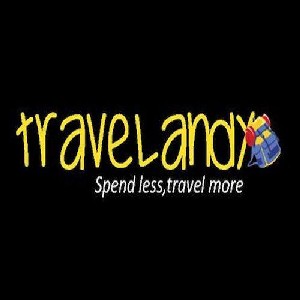 February 1 (TravelAndy): The rapid outbreak of the mosquito-borne Zika virus across the Americas is causing many travellers to change their plans, said reports.
Pan American Health Organisation and World health Organisation have asked pregnant women to reconsider travelling to the affected countries because this virus reportedly causes neurological disorders in unborn babies.
Countries where the virus has been reported are Bolivia, Brazil, Colombia, Dominican Republic, Ecuador, El Salvador, French Guiana, Guadeloupe, Guatemala, Guyana, Haiti, Honduras, Martinique, Mexico, Panama, Paraguay, Puerto Rico, Saint Martin, Suriname, U.S. Virgin Islands, Venezuela and Nicaragua.
Some airlines, cruise lines and travel operators are allowing travellers to these places change their travel dates for free or allowing them to get a refund, said reports.
Almora's Android app for tourists
|
Jet Airways to start in-flight Wi-Fi service