Tobacco ban at Jharkhand tourism sites, hotels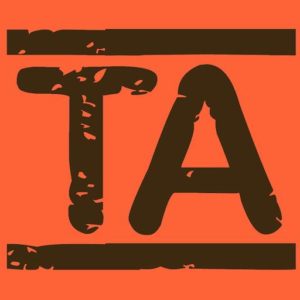 June 7 (TravelAndy): The Indian state of Jharkhand has banned the use of tobacco in all forms at its tourist attractions, accommodation facilities and eateries, said reports.
The government notification, which was issued on Tuesday, directs installation of signboards at all tourist sites within 10 days and warns of penal action if the no-tobacco rule is violated at any facility run by Jharkhand Tourism Development Corporation.
Offenders can be fined Rs 200 or jailed up to six months.
"Spitting khaini (tobacco leaves) or gutkha (sweetened tobacco mix) can lead to various microbial infections among people who do not use tobacco themselves," The Telegraph quoted the state's tourism secretary as saying.
The Jharkhand Tourism Development Board runs more than 20 accommodation facilities across the state.
Stage set for Vancouver Folk Music Festival 2018
|
Air connect for more Indian destinations