Tag: Ban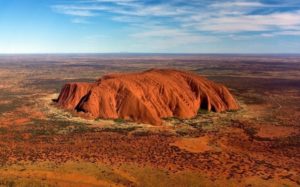 November 4 (Notintown.net): When you think of travelling to Australia, a few key spots to visit spring to mind: Bondi Beach, the Great Barrier Reef, and of course Uluru – which commonly was known for many years as Ayers Rock.
Tourists come in droves to visit the grand scale of Uluru, the sandstone rock  which is famous for its red glow. But according to reports, from October 2019 nobody will be allowed to climb the 348-metre-high natural structure.
The landmark decision came after the board of the Uluru-Kata Tjuta National Park, where the rock is situated, voted unanimously against allowing tourists to scale it. The decision was made for a reason; Uluru is a sacred site for Aboriginal Australians, and to allow visitors to climb it has long been deemed disrespectful to the indigenous population. Continue reading Australia bans climbing Uluru from Oct 2019 →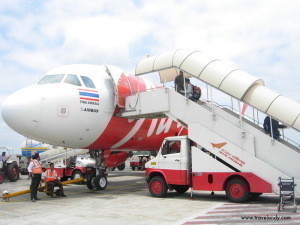 October 16 (TravelAndy): AirAsia has become the latest in the list of airlines to ban Samsung Galaxy Note 7 on their flights.
The prohibition from today midnight applies to all flights operated by the AirAsia India, AirAsia Malaysia, AirAsia Thailand, AirAsia Indonesia, AirAsia Philippines, Malaysia AirAsia X, Thai AirAsia X and Indonesia AirAsia X.
This announcement follows the US department of transport's ban on the device and reports of the replacement units catching fire. Continue reading AirAsia latest to ban Samsung Galaxy Note 7 →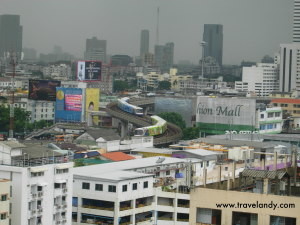 December 13 (TravelAndy): Thailand has decided to stop foreigners who overstay their visa tenure from re-entering the country.
This rule will be effective from March 2016, said reports.
Travellers staying up to one year beyond their visa limit will be penalised by one year ban on re-entry. Those who overstay their visa by more than a year will be banned for three years. Continue reading Thailand to ban overstaying visitors →