Tag: visit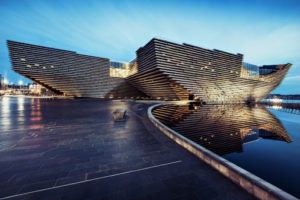 July 8 (TravelAndy): The eagerly anticipated opening of V&A Dundee was among the experiences highlighted to travel trade and airline contacts during a visit to Japan by Scottish Cabinet Secretary for Culture, Europe and External Affairs, Fiona Hyslop.
The renowned attraction, which will open on Dundee's waterfront in September, marks a unique opportunity to position Scotland as a place to live and work, study, invest and visit to Japanese visitors, the Cabinet Secretary has said.
The stunning structure, designed by acclaimed Japanese architect Kengo Kuma – who also designed the 2020 Olympic Stadium in Tokyo – is expected to attract 350,000 visitors each year. It is the first V&A museum to be created outside of London and has become a valuable addition of Scotland's cultural offering. Continue reading V&A Dundee opening strengthens Japan & Scotland links →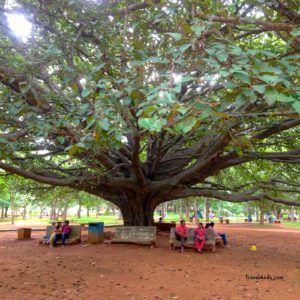 Today (August 15, 2017) is India's 70th Independence Day — a national holiday — and I am now in Bangalore, the IT city in South India's Karnataka state.
I had been meaning to visit this city for a long time. Bangalore, per se, doesn't have destinations which tourists come from far and wide to visit. What it has is a large number of beautiful places around it and this is what attracts visitors.
My agenda, however, has been a little different. I am in the city just to meet up with people.
I have several friends in Bangalore, many of whom have been asking me to visit for a long time and for some reason or another, it hadn't just worked out till now. Earlier this month, I realised I could squeeze out a five-day leave, booked my tickets (with credit card points of course!) and here I was. Continue reading What makes a place memorable is its people →