Tag: UK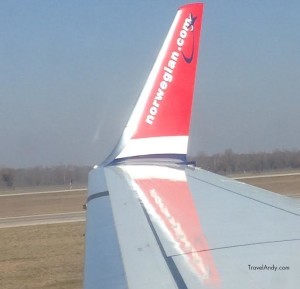 April 27 (TravelAndy): Budget airline Norwegian will start flights between London and Singapore from September 28, 2017, the airline said.
With this, the airline's growing low-cost long-haul network expands to Asia.
Norwegian will operate four weekly flights, increasing to five in the winter, from London's Gatwick to Singapore's Changi Airport. Continue reading Norwegian to fly London-Singapore from Sep 28 →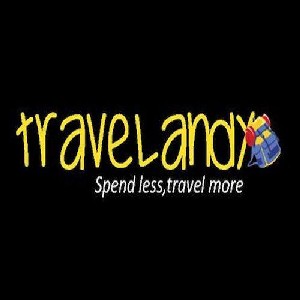 June 27 (TravelAndy): UK-based low-cost airline POP, short for People Over Profit (because it intends to donate the majority of its profits to charity), intends to start non-stop flights from Stansted Airport in the UK to the Indian cities of Amritsar and Ahmedabad.
At present, non-stop flight from UK fly only to the Indian cities of Mumbai and Delhi.
The services are slated to begin from autumn, 2016. Continue reading New airline plans UK-India direct flights →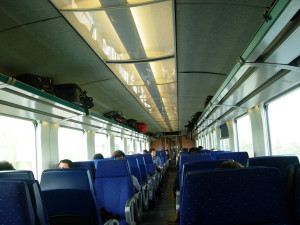 April 13 (TravelAndy): Season tickets prices in the UK could decrease by as much as 10 per cent by 2017 if the the railway service was run by the public sector and not private parties, a campaign group Action for Rail has found.
Train ticket prices in Britain are among Europe's costliest.
The group further says that between 2015 and 2020, the contracts on 11 train lines will come up for renewal and the government could save GBP1.5 billion if the public sector took over the reins.
Budget travellers will be keeping their fingers crossed about this one.