Tag: museum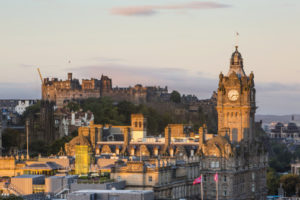 September 25 (TravelAndy): A hundred and twenty-five years ago the first collection of Sherlock Holmes stories was published, and the rest is history.
Saturday, 14 October marks the 125th anniversary of the publication of the first collection of Sherlock Holmes stories, The Adventures of Sherlock Holmes. Scotland, as the birthplace of author Sir Arthur Conan Doyle, is the ideal location for following in the famous detective's footsteps, with dedicated tours as well as the chance to explore Scotland's wider literary heritage.
In 2004 Scotland's capital city Edinburgh was designated the first UNESCO City of Literature. Sir Arthur Conan Doyle was born in Edinburgh in 1859, the beauty of the city provided the perfect inspiration for his writing. Scotland is also the birthplace of other literary giants such as Irvine Welsh, Robert Burns and Ian Rankin. Continue reading The Scotland of Sherlock Holmes →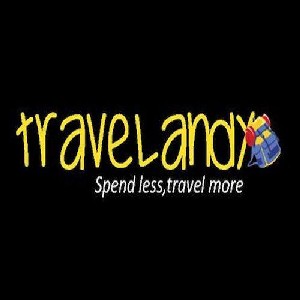 August 9 (TravelAndy): India's youngest state Telangana is all set launch jail tourism in its Sanga Reddy heritage jail and museum, said reports.
This is going to be an innovative thing, where visitors will be able to rent a cell inside the 219 years old heritage jail, for accommodation. Moreover, tourists accommodating in the prison will be served the same food, which is served to the prison inmates.
Additionally, the tourists will follow the same schedule followed by prisoners, during their stay. This will give them the real feel of staying in a jail. Continue reading Telangana plans tourist accommodation inside a jail →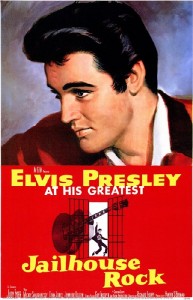 April 27 (TravelAndy): Rock and roll icon Elvis Presley's two airplanes — Lisa Marie and Hound Dog II — will remain at Graceland in Memphis permanently.
Graceland, which was the home of Elvis, is now among the most-visited private houses in the US with hundreds of thousands of visitors every year.
Lisa Marie, Elvis' daughter after whom one of the planes was named, said on Twitter: "The planes will remain at Graceland 4 ever!"
"The planes are ours…they will remain at Graceland," Tweeted Elvis' former wife Priscilla Presley.
The two custom-designed planes, which have been in Graceland since 1984, are popular with visitors to the museum.
The fate of the two planes had become uncertain last year with Elvis Presley Enterprises deciding to remove them from the site. The decision had angered fans.