Tag: Kashmir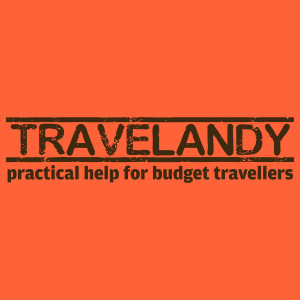 April 10 (TravelAndy): Asia's largest tulip garden is on in the north Indian valley of Kashmir.
Apart from displaying a large variety of tulips, the 15-day festival will also demonstrate the Kashmiri cuisine, art, craft and literature, said reports.
The festival began on April 1 and will conclude on April 15, 2017. Continue reading Tulip festival on in Kashmir →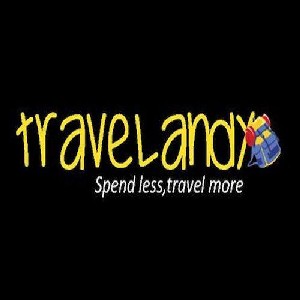 January 23 (TravelAndy): India's Jammu and Kashmir state hosted its first snow shoe championship today, at Gulmarg valley, said The Greater Kashmir.
Kashmir's tourismdepartment and SnowShoe Federation of India arranged this event, to attract several adventure enthusiasts to the Himalayan valley.
"Snowshoe is relatively new activity in our part of the World. It is quite popular in Europe and USA both as recreational tourism as well as professional sports activity. Today we joined hands with SnowShoe Federation of India (SSFI) to organize an event at Gulmarg and we are delighted with the response," said Mahmood Ahmad Shah, director of Kashmir tourism. Continue reading First snow shoe adventure sports in Kashmir →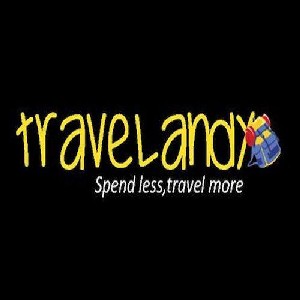 August 8 (TravelAndy): A series of cloudbursts and landslides have hit tourism in the beautiful Himalayan valley of Kashmir.
Scores of tourists have cancelled their trips following the flash floods and landslides, said reports.
Tourism in Kashmir went smoothly between 2011 and 2014. But following the devastating flood of April 2014, the number of tourists fell. This year's flash flood is feared to have added to the already problematic scenario.  Continue reading Flood hits Kashmir tourism →