Tag: fare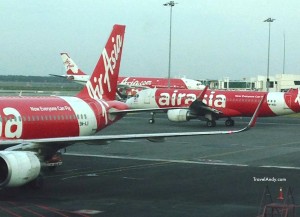 August 18 (TravelAndy): AirAsia is offering Kolkata to Bali one-way flights from INR5,999.
The budget airline claims to have the fastest connection on this route even though the flight includes a change at Kuala Lumpur.
The flight AK62 departs from Netaji Subhas Chandra Bose International airport in Kolkata at 00:45 and reaches the KLIA2 airport in the Malaysian capital at 07:10. From there, the flight D7 798 leaves at 10.20 and reaches Ngurah Rai International Airport at Denpasar in Bali at 13:10. Continue reading AirAsia offers Kolkata-Bali tickets from INR5,999  →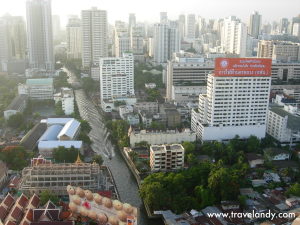 August 22 (TravelAndy): Thailand, one of the most popular tourist destinations of the world, has decided to increase its visa-on-arrival price, with effect from September 27, said the country's ministry of foreign affairs.
The visa fees have been doubled for 18 countries including India.
The Thai visa-on-arrival fees will become THB2000 (INR4000) from Baht 1000 (INR2000), for a visiting period of 15 days, with effect from Spetember 27. Continue reading Thailand doubles visa-on-arrival fees →