Tag: Amtrak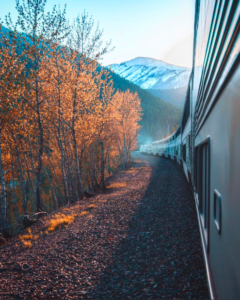 Washington D.C. (TAN): Amtrak, the government-owned passenger train services in the US, has announced that in order to enhance customer experience at Washington Union Station, it is looking for a general contractor to modernise the Claytor Concourse.
Claytor Concourse, Union Station's intercity passenger and commuter rail pathway, was constructed in the 1980s. It consists of the waiting areas for Amtrak passengers, along with retail and food joints, and toilets. Maryland Area Regional Commuter Rail, and Virginia Railway passengers too can use it.
After releasing a Request for Qualifications (RFQ) on January 4 this year, the railroad company and its partners are all set to start a two-stage process to pick a contractor for the concourse's revival.
Continue reading Amtrak to improve facilities at Washington Union Station →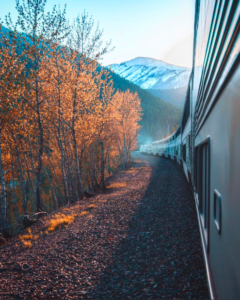 Washington DC (TAN): Amtrak will introduce snacks and beverage, along with a better view to passengers onboard the Winter Park Express, cruising between Denver and Winter Park in Colorado, from January 4 through March 31, 2019.
Amtrak will use its two-level Superliner Sightseer Lounge Car with windows running from the floor to the ceiling to ensure travellers get a stunning view of the Rockies.
Passengers can take the train on Saturdays and Sundays through March 31, and round trips on the first two Fridays of each month during the period, starting January 4. The number of round trips has been raised to 33.
Continue reading Eat, drink & enjoy great views on Amtrak Winter Park Express →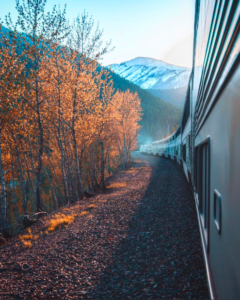 December 6 (TravelAndy): Amtrak has launched a deal offering rooms for two for the price of one for a select range of destinations across America. The offer is valid for journeys made between January 7 and May 23, 2019.
The sale is applicable for Amtrak's roomettes, private rooms with sleeping accommodations. Some of the other facilities include access to the Amtrak Metropolitan lounges, complimentary snacks and beverage, fresh bed linen and towels, Wi-Fi, showers, climate control, individual reading lights, work areas at some stations, as well as an attendant to look after the passengers' needs.
Large panoramic windows and spacious seating by day that can be converted into two individual beds at night ensure travellers can enjoy the beautiful landscapes from the comfort of their private rooms during the chilly winter nights or pleasant spring mornings. Continue reading Amtrak offers 2-for-1 roomettes for select US destinations →