Sikkim to get airport in Dec 2016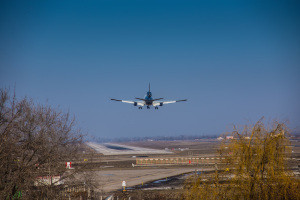 October 20 (TravelAndy): The Himalayan state of Sikkim in India is set to get its first airport in December 2016.
The airport is being built at Pakyong, 35km from Gangtok, the state's capital.
"Improving connectivity is the key to promoting tourism." said India's tourism minister Mahesh Sharma.
Sikkim, which thrives primarily on tourism and mountain expeditions, is presently connected to Bagdogra airport in Darjeeling district of West Bengal.
Better road connectivity through the national highway connecting the northeastern states of India are also on the cards, said Sharma.
Durga Puja closed after near-stampede
|
Tamil Nadu to promote eco-tourism