Tag: In-flight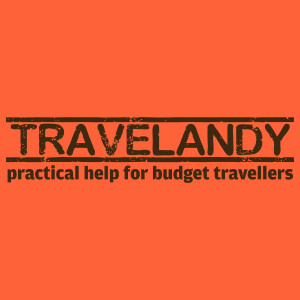 April 14 (TravelAndy): Australian flagship carrier Qantas has switched on inflight Wi-Fi for customers travelling on board its internet-capable Boeing 737-800, offering fast, free connectivity on Australian domestic flights.
Following months of performance testing, Wi-Fi will now operate in beta mode on a single Boeing 737 aircraft, so customers can test it out for themselves on selected flights while Qantas continues to fine-tune the system.
Testing is expected to be complete by mid-year, and from there installation of the technology is expected to begin on Qantas' domestic fleet of Airbus 330s and Boeing 737s. The roll-out across 80 aircraft will be completed at the end of 2018. Continue reading Qantas switches on free in-flight Wi-Fi →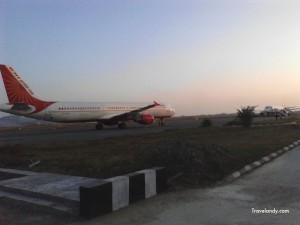 August 29 (TravelAndy): India is considering introducing in-flight Wi-Fi on domestic flights, said reports.
Aircrafts in Indian skies do not allow Wi-Fi on board due to security reasons now. However, things might soon change with the government considering it.
"The matter has been taken up with other government departments. You may soon get the good news as there is a broad understanding (on the issue)," aviation secretary R,N, Choubey was quoted as saying. Continue reading India mulls Wi-Fi on domestic flights →