Punjab looks to boost rural tourism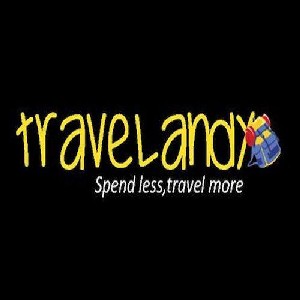 November 28 (TravelAndy): In an attempt to attract tourists from across the globe, India's Punjab state is hosting a workshop on rural tourism in Amritsar from December 1.
The project aims at getting tourists to experience a rich pastoral environment where they can stay in eco-friendly cottages and experience the farming tradition of Punjab, said reports.
Visitors will also get an opportunity to enjoy firewood-cooked traditional Punjabi cuisine.
Local farmers will be groomed as tourism operators so that they are able to connect with their guests online with the help of designated travel service providers.
This initiative is also expected to create job opportunities in rural Punjab.
Pinjore heritage festival from Nov 28
|
Indonesia plans direct flights to India