Pinjore heritage festival from Nov 28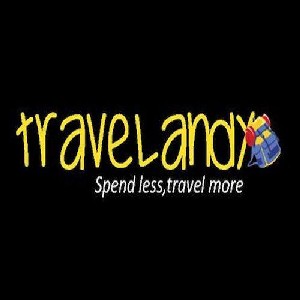 November 27 (TravelAndy): Haryana Tourism will celebrate the 10th Pinjore Festival at the popular Yadavindra Moghul garden in the north Indian state of Haryana on November 28 and November 29, said reports.
This festival is an attempt to promote the heritage and culture of Pinjore, one of the oldest towns in the country.
Various cultural programs including folk dance, classical music and traditional exhibition will take place on the occasion for visitors to enjoy.
Pinjore is a historic town that has been in existence since the Vedic times. It has several tourist attractions, the Yadavindra garden being one of them.
Rafting competition to boost Nepal tourism
|
Punjab looks to boost rural tourism