New York eyes new landmark in 2018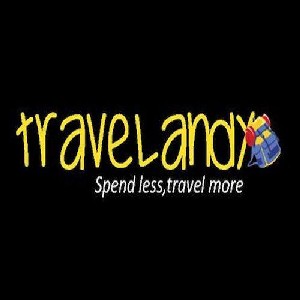 September 20 (TravelAndy): Just like Chicago has its Cloud Gate, New York City will have its very own Vessel in two years.
Vessel is being billed as "the centerpiece for the largest development in New York City since the Rockefeller Center". Architecture firm Heatherwick Studio is building it. It is scheduled to be ready in Autumn 2018.
Unlike the Cloud Gate, the Vessel will not be a structure just to look at. The architects intend to create a landmark "every inch of which could be climbed and explored".
According the Heatherwick Studio, the Vessel will have 154 interconnecting flights of stairs, 2,400 steps and 80 landings to create a mile of pathway rising up above the public plaza. It will stand 150 feet tall, with a diameter of 50 feet at its base, widening to 150 feet at its top.
"Vessel will lift the public up, offering new ways to look at New York, Hudson Yards and each other," said the firm.
Nesma to start domestic flights in Saudi Arabia
|
Google launches travel planning app