MERS worry for travel industry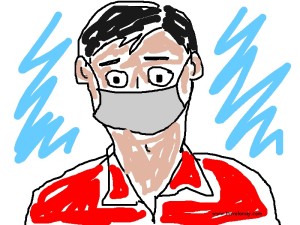 June 21 (TravelAndy): The outbreak of Middle East Respiratory Syndrome Coronavirus (MERS-CoV) is likely to have an effect on the travel industry in the Middle-East, apart from South Korea, China and Thailand.
According to latest reports, 169 people in South Korea and one person in China have been affected by the disease. Twenty-four patients have died.
While China and some other countries have increased vigil at their border and entry points, India is expected to make a statement on the situation shortly.
MERS, which was first identified in Saudi Arabia in 2012, is marked by fever, cough and shortness of breath. However, not much has been understood about the disease yet and it has no vaccine yet.
At this point World Health Organisation has neither advised special screening at points of entry to countries nor recommend the application of any travel or trade restrictions.

Paperless travel on Chennai suburban trains
|
Micromax invests in travel app