Maui beaches closed after 'shark attack'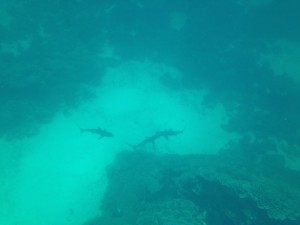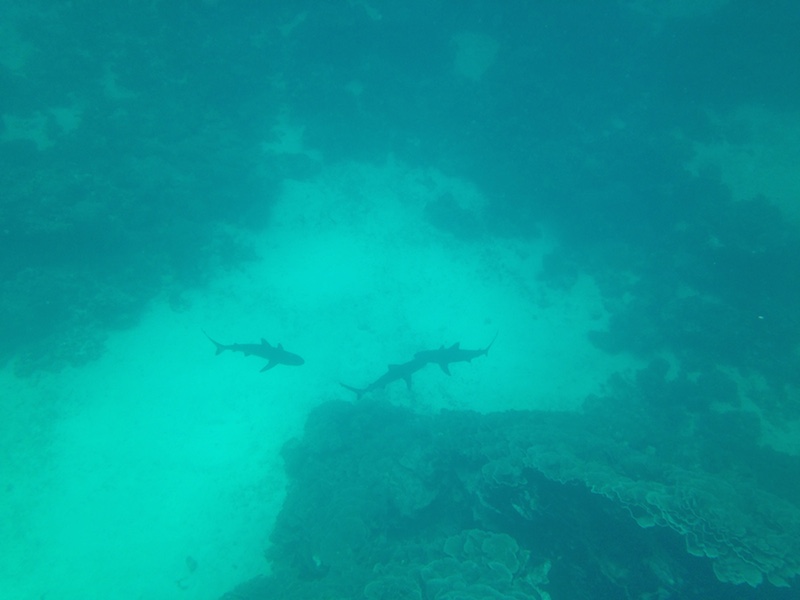 April 30 (TravelAndy): Authorities have cleared and closed the waters in south Maui after a 65-year-old woman was found dead off the shore, said reports.
The woman had wounds on her torso implying she was attacked by a shark. But, other than that, there was no other evidence or witness.
"The victim reportedly was snorkelling with two other friends and at some point separated from the others," the fire department reportedly said. "She was alone when she was found."
Waters from Big Beach to La Perouse Bay in south Maui have been closed.
SpiceJet offers fares from INR999
|
SpiceJet extends sale, adds seats