Jet Airways & Fiji Airways ink codeshare deal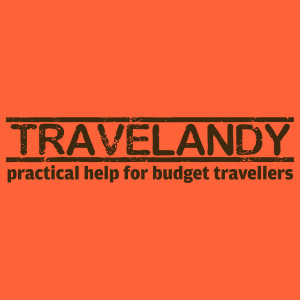 March 7 (TravelAndy): Jet Airways, India's full-service premier international airline and Fiji Airways, Fiji's National Airline, have announced a code-share partnership which offers guests travelling on both carriers convenient and seamless connectivity between India and Fiji via Singapore and Hong Kong. Apart from connectivity, this increases the scope of Jet's popular frequent flier programme JetPrivilege.
The codeshare agreement, a first-of-its-kind between the airlines of the two countries, will address the growing demand for travel between India and Fiji.
Jet Airways will place its '9W' code on Fiji Airways' flights from Singapore and Hong Kong to Nadi, and Fiji Airways will place its 'FJ' code on Jet Airways' services between Singapore and Mumbai, Delhi and Chennai as well as between Hong Kong and Mumbai & Delhi. All codeshare flights will allow through check-in to the final destination of any journey.
JetPrivilege members will now be able to accrue and redeem JPMiles on the codeshare flights operated by Fiji Airways flights; and the accrued miles will count towards their tier status as well.
Codeshare bookings are now open for sale for travel effective March 09, 2017.
Gaurang Shetty, whole-time director, Jet Airways, said, "Our codeshare agreement with Fiji Airways reflects our continuing commitment to the travelling public, to offer the best possible connections to more and more destinations around the world which now extends to the beautiful paradise of Fiji."
Andre Viljoen, Fiji Airways' managing director and CEO, said, "This is a very significant achievement for both airlines. Demand for travel from Fiji to India for tourism, medical treatment, education and family reasons keeps growing and our codeshare agreement will boost this even further. And with our convenient Hong Kong and Singapore services, which connect with Jet Airways' flights, we look forward to welcoming more Indian travellers to our home, Fiji, one of the most sought after tourist destinations in the world."
Speaking on behalf of the Fijian government – the majority shareholder of Fiji Airways – the attorney-general, minister for economy and minister in charge of civil aviation Aiyaz Sayed-Khaiyum described the new code-share agreement as a major boost to relations between the two countries.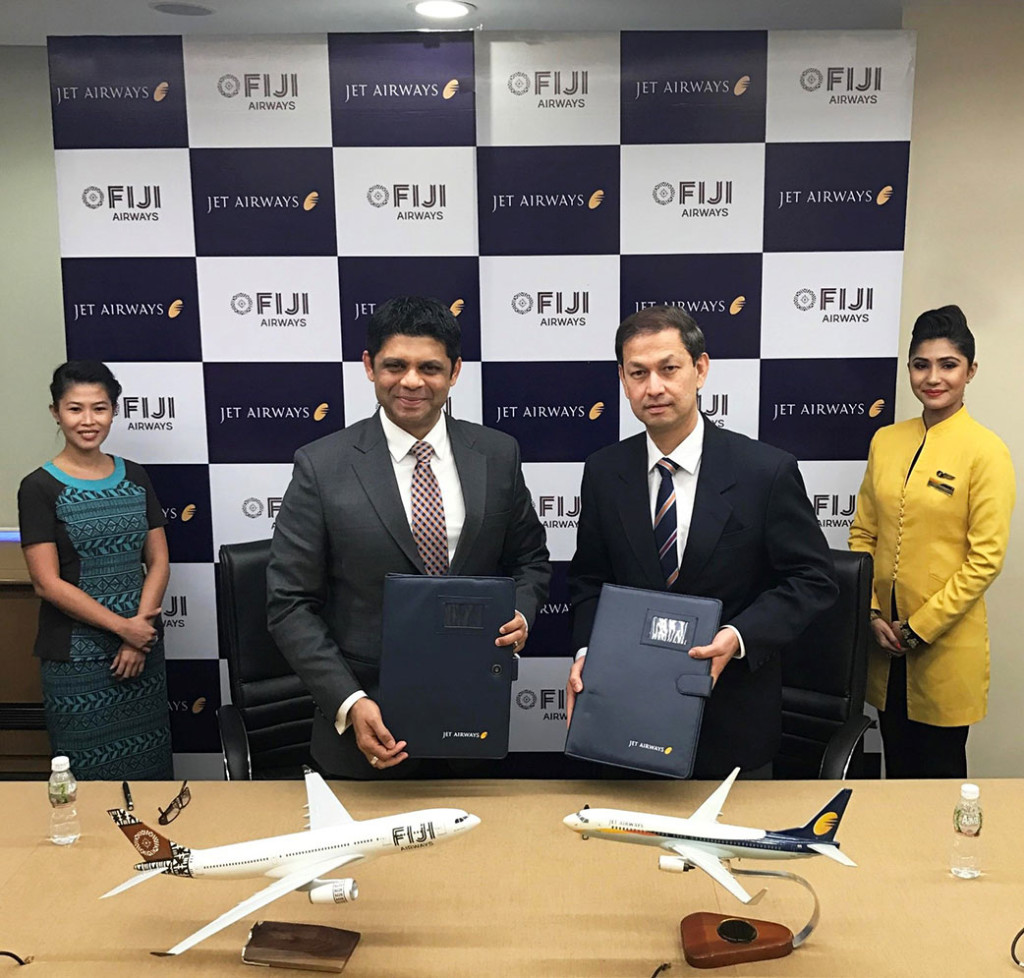 "The seamless connectivity that this offers for travellers between Fiji and Jet Airways destinations on the Subcontinent and beyond opens up all sorts of possibilities for tourism and trade. Fiji is especially keen to attract more investment from India and the other countries serviced by Jet Airways and this makes the journey in both directions that much easier," he said.
Jet Airways operates direct flights to 66 domestic and international destinations.
Fiji Airways Group comprises of Fiji Airways, Fiji's National Airline and its subsidiaries: Fiji Airways and Fiji Link serve 69 destinations in 15 countries (including code-share). Destinations include Fiji, Australia, New Zealand, the US, Canada, the UK, Hong Kong, Singapore, India, Samoa, Tonga, Tuvalu, Kiribati, Vanuatu and Solomon Islands.
Emirates to fly Dubai-Cambodia from July 1
|
Chefs celebrate Canada's 150th at 58° North