Tag: Jetprivilege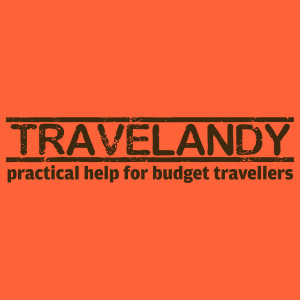 March 7 (TravelAndy): Jet Airways, India's full-service premier international airline and Fiji Airways, Fiji's National Airline, have announced a code-share partnership which offers guests travelling on both carriers convenient and seamless connectivity between India and Fiji via Singapore and Hong Kong. Apart from connectivity, this increases the scope of Jet's popular frequent flier programme JetPrivilege.
The codeshare agreement, a first-of-its-kind between the airlines of the two countries, will address the growing demand for travel between India and Fiji.
Jet Airways will place its '9W' code on Fiji Airways' flights from Singapore and Hong Kong to Nadi, and Fiji Airways will place its 'FJ' code on Jet Airways' services between Singapore and Mumbai, Delhi and Chennai as well as between Hong Kong and Mumbai & Delhi. All codeshare flights will allow through check-in to the final destination of any journey. Continue reading Jet Airways & Fiji Airways ink codeshare deal →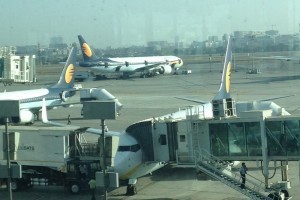 February 23 (TravelAndy): Jet Airways is giving members of its frequent fliers' programme — JetPrivilege — the opportunity to win a ridiculous amount of bonus miles.
"We are excited to share The Billion Miles Festival, the biggest opportunity ever to earn guaranteed Bonus JPMiles," the airline said.
"You can win a million JPMiles which is equal to 10 return trips between Mumbai and London or 100 return trips between Mumbai and Goa, simply using your JPMiles," it added. (JPMiles for return trip between Mumbai & London and Mumbai & Goa considered based on travel in Economy) Continue reading Bonus miles raining for JetPrivilege members →

I believe every flier should become part of the rewards programme of the airline they fly most often. And that applies even if you fly only once or twice a year.
This is because, first, enrolment is free and second, some day it could save you money for doing nearly nothing out of your way.
That being said, it is also true that being too faithful to one airline has its price and this I found out the hard way. But then, I kind of went out of my way to be faithful. Continue reading How loyal you should be to an airline →