Israel's travel warning in India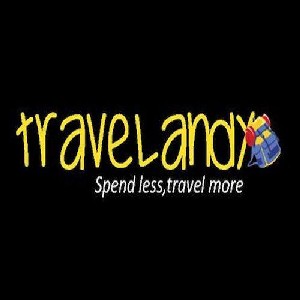 December 31 (TravelAndy): Israel has issued a travel advisory for its citizens against travelling to India.
The government of Israel warned of an immediate threat of attacks on tourist, especially Western tourists, particularly in south-west India.
"We are warning Israeli tourists in India of the possibility of imminent terrorist attacks against Western targets and tourists, particularly in the southwest of that country," said a statement released by Israel's counter terrorism bureau.
"A particular emphasis should be put on events in the coming days in connection with beach and club parties celebrating the New Year where a concentration of tourists will be high," added the statement.
AirAsia India offers ticket from INR917
|
Eco-tourism boost for Velrampet lake