Eco-tourism boost for Velrampet lake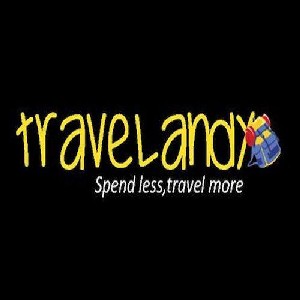 January 2 (TravelAndy): Velrampet Lake, a significant water body near Mudaliarpet in India's union territory Puducherry, will soon get a facelift in order to be promoted as an Eco-tourism spot.
Close to 60 species of migratory birds are spotted in the bank of this lake, which is going to attract bird enthusiasts and tourists alike.
Velrampet Lake is one of the important surviving water bodies in the union territory.
"The Public Works Department (PWD) has already erected fences around the entire periphery of the lake to prevent encroachment. Native species of plants particularly creepers such as Bougainvillea will now be planted on the fences to provide a green cover and prevent intrusion of animals. Over 2,000 trees of various species including Peltophorum, Cassia Tora, Pongamia, Anthocephalus Cadamba will be planted around the lake to attract more migratory birds," G. Kumar, Conservator of Forests told The Hindu.
Israel's travel warning in India
|
Festival boost for Andhra tourism