Tag: Israel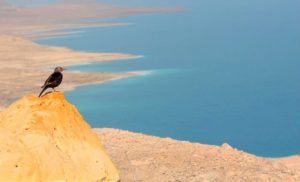 Jerusalem (TAN): The government of Israel is making efforts to preserve and save its biggest tourist attraction – Dead Sea.
According to a report in Xinhua, 70 per cent tourists who visit Israel come to see the Dead Sea, which is now drying up at an alarming rate.
New hotels and resorts are coming up along the coast to cater to the huge number of tourists but the irony is the seawater is quickly receding. The water body, which used to be one single stretch, is now dotted with islands.  Continue reading Israel makes efforts to save Dead Sea, which is drying up →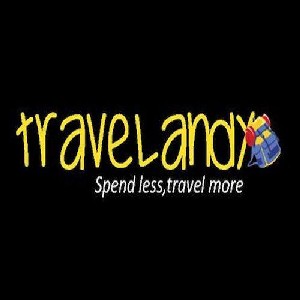 December 31 (TravelAndy): Israel has issued a travel advisory for its citizens against travelling to India.
The government of Israel warned of an immediate threat of attacks on tourist, especially Western tourists, particularly in south-west India.
"We are warning Israeli tourists in India of the possibility of imminent terrorist attacks against Western targets and tourists, particularly in the southwest of that country," said a statement released by Israel's counter terrorism bureau. Continue reading Israel's travel warning in India →