How loyal you should be to an airline

I believe every flier should become part of the rewards programme of the airline they fly most often. And that applies even if you fly only once or twice a year.
This is because, first, enrolment is free and second, some day it could save you money for doing nearly nothing out of your way.
That being said, it is also true that being too faithful to one airline has its price and this I found out the hard way. But then, I kind of went out of my way to be faithful.
When I was checking flights to Frankfurt from Kolkata, the cheapest and shortest flight was an Air India one via Delhi. If this was before I had become a JetPrivilege member, I wouldn't have though twice before booking it. But I was a already a JetPrivilege member and I had recently flown Pune to Kolkata for free on an award ticket. Consequently, my loyalty to Jet Airways was at an all-time high.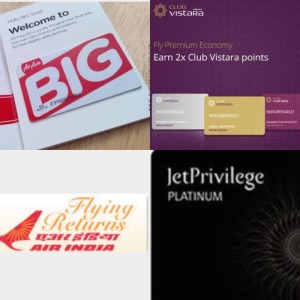 So, I booked my ticket with Jet Airways. My flight was now via Abu Dhabi with an irritating 8 hour 20 minute layover starting in the middle of the night. On top of it, it cost me around INR2,000 more than the Air India ticket.
Still, I was ok with that. When I was booking my tickets, I'd read up on UAE transit visa rules and learnt that the airlines helped with the visa and I calculated it would cost me less than INR800.
But after I'd got my Schengen visa, when I called up Jet Airways to inquire how they went about this transit visa thing, they said they did not do visa and I should get in touch with my local travel agent.
That I did and realised I wouldn't have required transit visa if my layover was less than 8 hours. So, for the 20 extra minutes, I needed a transit visa that was going to cost me not somewhere around INR800, but INR6,260, including all fees and charges, my travel agent said.
There is a website where you can possible do it within INR4000, but the problem is my flights are booked through Jet and the Abu Dhabi-Frankfurt flight is operated by Etihad and consequently, I couldn't enter my e-ticket number in the provided application format on the site. In short, I tried and found it complex and decided to let the agent handle it and spend the extra INR2,000.
This did piss me off more than a little bit at that time. But it also made me realise once again that travel hacking was a continuous learning process. I know I will save this money I am losing here somewhere else on the trip and that's how it works on most occasions — you lose some, you win some. You cannot win all the time and you've just got to accept this fact.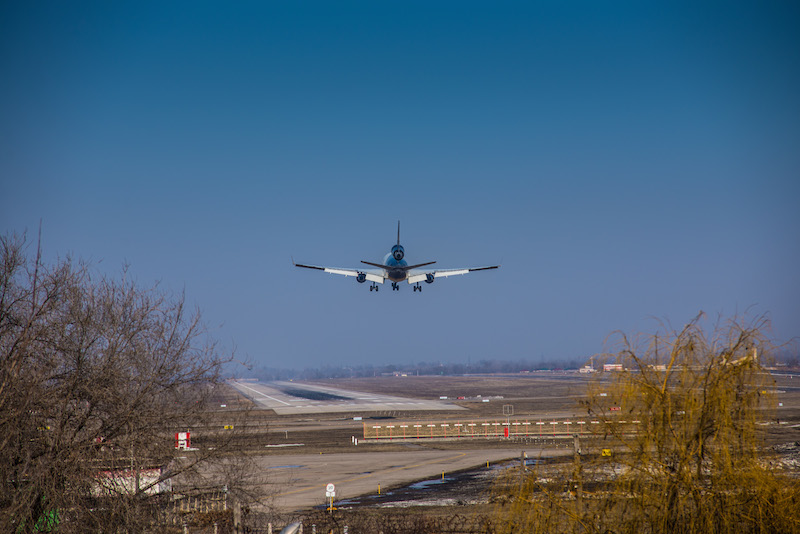 So, what did I learn from this experience?
It is ok to be loyal to an airline as long as the time and money you are losing, if any, is worth what you're going to get in return for your trouble. And do you research well to figure this out beforehand. And when in doubt, just book the cheapest ticket!
Germany visa for Indians: The 2016 process
|
You are fortunate if you are able to travel