Hokkaido tops list of Asian tourist spots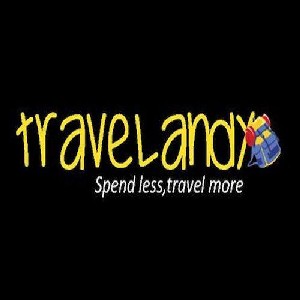 July 14 (TravelAndy): Hokkaido island in Japan has been named the number one tourist spot in Asia by the Lonely Planet travel publisher.
"Hokkaido has become a lot more accessible this year thanks to the new bullet train linking its southern port city, Hakodate, to Tokyo," said Lonely Planet in its first ever 'Best in Asia' list.
The main attractions of Hokkaido, the northernmost of Japan's main islands are volcanoes, natural hot springs and ski resorts.
It is home to Daisetsuzan National Park, the volcanic mountain Asahi and Shikotsu-Tōya park, where the Caldera lakes are situated. Hokkaido also has geothermal springs and Mount Yotei, which bears similarity to the more popular Mount Fuji.
Budget airline Air Seoul to start flying from July 11
|
Indian tourist e-visa for 36 new countries