Fish tourism plan in the Sunderbans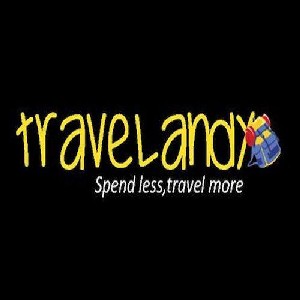 July 19 (TravelAndy): To attract both domestic and international travelers, India's West Bengal state is planning a first-of-its-kind fish tourism in its Sunderban region, said reports.
The Sunderban forests are home to the famous Royal Bengal tigers.
Tourists will be guided to witness the farming of various fish varieties such as catfish, snakehead murrel and some Indian carps. Additionally, they can visit the tiger reserve, biosphere reserve, forest and backwaters.
"The money spent by the tourists will go for development of fishing communities here. This will be a completely eco-friendly tourism programme. The self-help groups of this delta will be benefitted," Sundarbans development minister Chandranath Sinha was quoted as saying.
Plans are on to introduce houseboats along the backwaters of the Sunderbans, which will sail along the creeks, helping tourists get a better view of the mangrove forests.
Amarnath yatra resumes from Pahalgam
|
Indian army to organise Siachen trek for civilians