Kalimpong to get tourism facelift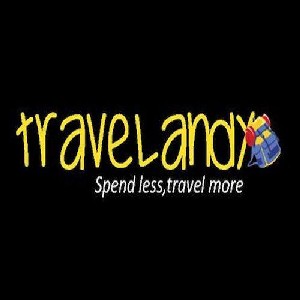 February 17 (TravelAndy): In an attempt to enhance tourism, India's West Bengal state is looking to construct a mall area in Kalimpong, a hill station in northern part of the state, said reports.
Similar to the popular mall in Darjeeling in West Bengal, Kalimpong too will soon have a mall of its own, which will allow visitors to enjoy panoramic view of the hill town.
Apart from construction of the mall, there are other plans to beautify and conserve the heritage of this old hill town in West Bengal.
"The Kalimpong sub-divisional correctional home will be relocated," said Mamata Banerjee, the chief minister of West Bengal. "It is a British-era structure, which needs to be refurbished immediately to prevent it from crumbling down; also, the prison occupies the heart of the town and offers breathtaking views of the Kanchenjungha. This will draw a lot of tourists."
She has also announced plans to relocate the prison to D. Graham's Homes School, which is a large expanse and a popular heritage destination.
The popular Deolo valley in Kalimpong will also have added numbers of tourist lodges, which will cater to an increased number of visitors.
AirAsia X to start US flights from June 28
|
India offers free SIMs to foreign tourists