Discounts on India-North America flights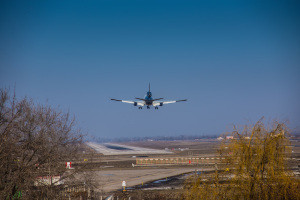 February 7 (TravelAndy): Cathay Pacific and Dragon Air are offering discounts on advance purchase for round trip tickets on flights from India to North America.
The discount is applicable for the routes such as Delhi-Vancouver starting from INR57,600, Chennai-Chicago from INR58,780, Hyderabad-New York from INR59,030, Kolkata-Chicago from INR59,510, Kolkata-New York from INR59,920 and Mumbai-San Francisco from INR63,900, among others.
Tickets are available on the official websites of both the airlines as well as through online booking websites till February 29, for travel till November 30, 2016, said the airlines.
In the current offer, tickets can be purchased between five and 20 days before the intended date of travel.
Less walking for Mansarovar pilgrims
|
Travel Iceland with a 'stopover buddy'