Bengal plans ropeway services in districts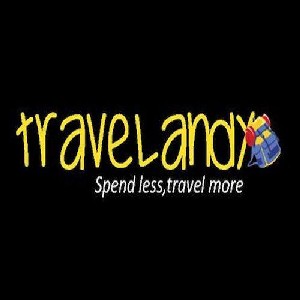 August 11 (TravelAndy): India's Bengal state is planning to set up ropeway connection in its Bankura and Purulia districts, to facilitate tourism.
The state's tourism department is reviewing the opportunities of starting a ropeway service each in popular tourist spots Mukutmanipur in Bankura and Ayodhya hills in Purulia.
The state tourism minister Gautam Deb said in a statement that, "initial steps have been taken for the project. Purulia is being projected as a prime tourist destination."
A day care centre is also being built on the Ayodhya hills, which will cater to visitors with information, during their visit. Plans of building more cottages and watch towers are also afoot.
SpiceJet offers domestic base fare at INR399
|
Indigo offers tickets at INR806