Tourism plan for Jungle mahal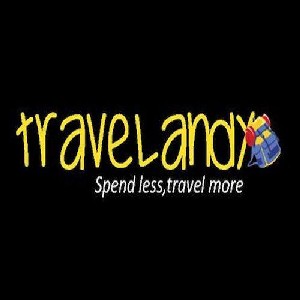 March 28 (TravelAndy): India's West Bengal state is mulling major tourism activities in and around the districts of Bankura, Purulia and West Midnapore, The Statesman said.
This region, popularly known as the Jungle Mahal, will shortly get cable car rides for tourists.
At present, several palaces are being transformed into heritage hotels and lodges in and around Jhargram region of West Midnapore.
"We are going in for destination development and designing one-night and two-day tour packages revolving around Jhargram. In addition, ropeways is another attraction we are considering in Mukutmanipur, Ayodhya hills and Subarnarekha," the report quoted tourism secretary A.R. Bardhan as saying.
Bullet train connects Hokkaido to Tokyo
|
Railway plan to make cancelling tickets a breeze