All posts by Andy
If you ask me to choose between the city and the countryside, I will be at a loss. 

I love the throbbing energy of cities just as much as I love the quiet and calm of the countryside. My travels have taken me to boisterous cities and idyllic countrysides and in this post, I will talk about five cities that I fell in love with and would like to return to. Continue reading Five cities I'd love to return to →

Japan is an awesome country and you should seriously consider going there (if you haven't visited already). My Japan visa application process was among my smoothest.
I had some trouble finding out where the Japanese consulate was in Kolkata, but managed to download a map from the Internet. It appeared close the the Tollygunge metro station. Continue reading Japan tourist visa guide for Indians →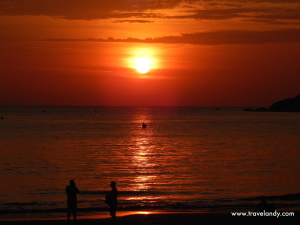 Have you been to Goa? Have you seen the Palolem beach? If your answer to the first question is an yes, but the second is a no, then you missed something nice.
Here are 7 reasons to visit Palolem beach in Goa. Continue reading 7 reasons to visit Palolem beach in Goa →

The second time I went to Bangkok was in 2011 and it was my first ever solo trip. I love this throbbing and lively city for the food and the very nice people. Continue reading Ten postcards from Bangkok →

I seriously considered turning back as I stood in front of the grand Meiji-era building. This was the Takegawara onsen and if I managed to do it, it would be my first ever onsen experience.
After walking back and forth by the entrance a couple of times, I decided my Japan experience wouldn't be complete if I did not get into an onsen. I slowly counted to five in an effort to calm myself and went in. Continue reading What happened at the onsen →

When travelling on a budget, you constantly need to think of innovative ways to cut your costs. I do it all the time!
However, there are a few travel essentials where the cheapest option is definitely not the way to go. For these items, it makes sense to spend a reasonable sum of money because it only helps you travel better. Though these items may be a bit heavy on the pocket at the point you're buying them, you actually save when you're looking at them from a long-term perspective.
In this post, I will talk about four essentials that help you travel better. Continue reading Four essentials that help you travel better →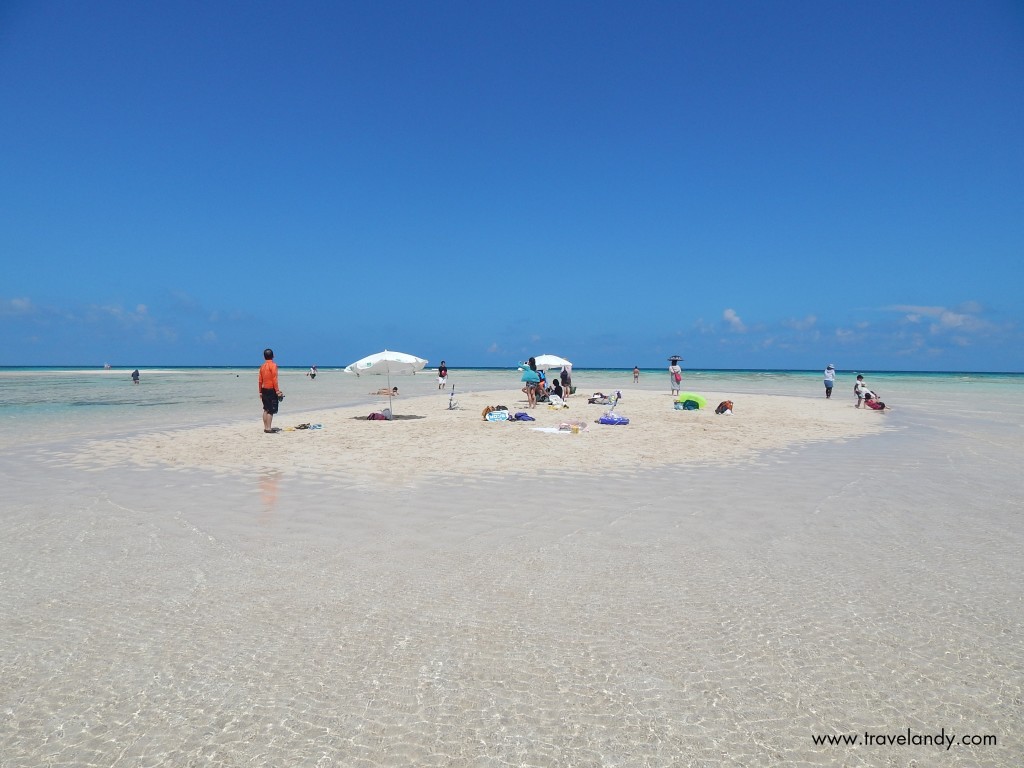 "Why Yoron?" Chie wasn't the first person to ask me this question.
That I was in Japan was itself pretty random! When I decided to travel in July, I had no clue where I wanted to go. So, I began thinking of countries that started with a "J" (because July starts with J!). Three countries came to my mind — Japan, Jordon and Jamaica — in that order. Japan won. Continue reading Travelogue: Yoron island in Japan →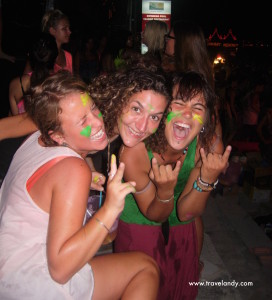 There is much more to Koh Phangan (koh means island in Thai) than the Full Moon Party (FMP). But probably more than 70 per cent of the people visiting this island in the Gulf of Thailand do it just for this party.
Just in case you don't know about it, the Full Moon Party is held once every month on or around the full moon and this is among the world's largest rave parties.  In fact, this one party drives the economy of the island.
Follow these Full Moon Party dos and don'ts to make the most of your stay on Koh Phangan. Continue reading Full Moon Party: Dos and don'ts →
I'm just back from my three-week trip to Japan and I cannot stop thinking about the many ways in which this country amazed me.
I had a little checklist and I couldn't see/do everything in that but I'm not complaining! This is because I experienced wonderful things that were not in my list in the first place and got to know some really nice people who I want to keep in touch with.
They do stuff differently in Japan, to very good effect! Here are 10 things to know before going to Japan. Continue reading 10 things to know before going to Japan →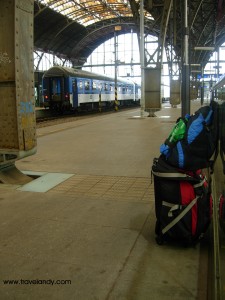 I have seen plenty of people paying tonnes of money at the airport baggage check-in counter because of overweight luggage. This has always confused me because, for some reason, my bags always weigh way below the permissible limit.
In 2012 ahead of my five-week Europe trip, when I was checking in at the airport, I actually got a little worried to see my big bag weigh less than 11kg when the airline allowed 25kg. Continue reading How to keep your backpack light →

It's easy to feel lost the first time you start planning a foreign trip. Where do you start? Should you first book the flight or get the visa done? What about hotel bookings? What mode of transport should you use within the country? Phew, lots of questions!
You can now stop getting worked up because, here, I am putting together sequentially the A to Z of how to plan a foreign trip. Continue reading How to plan a foreign trip →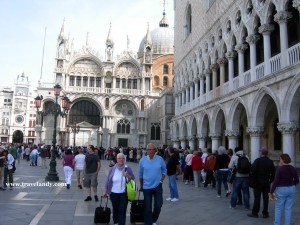 I hate to queue up to see a 'tourist spot' while visiting a new place. When I am travelling, I try to experience a slice of the life of the local person because, to me, that's the best way to get a feel of a new place.
If you look at travel from a similar perspective, here are seven ways on how to have the local experience.