All posts by Andy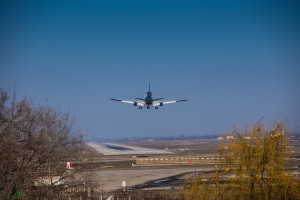 May 2 (TravelAndy): Low-cost airline Jetstar has been consistently attracting more passengers, reports quoting Qantas said.
Jetstar is a wholly-owned subsidiary of Qantas, Australia's flag carrier airline.
Till March, Jetstar's domestic passengers went up by 5.3 per cent and Jetstar International's by 2.4 per cent. During the same time, Qantas domestic services witnessed a decline of passenger boarding by 1.2 per cent; Qantas International by 0.9 per cent.
"The service levels that are being provided by the likes of Jetstar are not low cost," News.com.au quoted Neil Hansford, an aviation expert, as saying.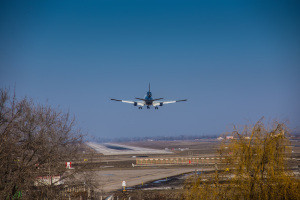 May 1 (TravelAndy): India-based budget airline SpiceJet has extended the sale of it's INR999 discounted tickets till May 3 and added one lakh more seats to the 1.5 lakh already on offer.
The company has also brought more travel days under this offer. Passengers flying from June 22 to October 15 can now benefit from the offer, the airline said.
The sale with fares starting from INR999 is available for all direct and connecting domestic flights of the airline for passengers without check-in luggage.
Spicejet allows 7kg of cabin luggage per person, apart from a standard size laptop bag or women's purse. Continue reading SpiceJet extends sale, adds seats →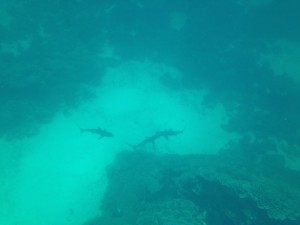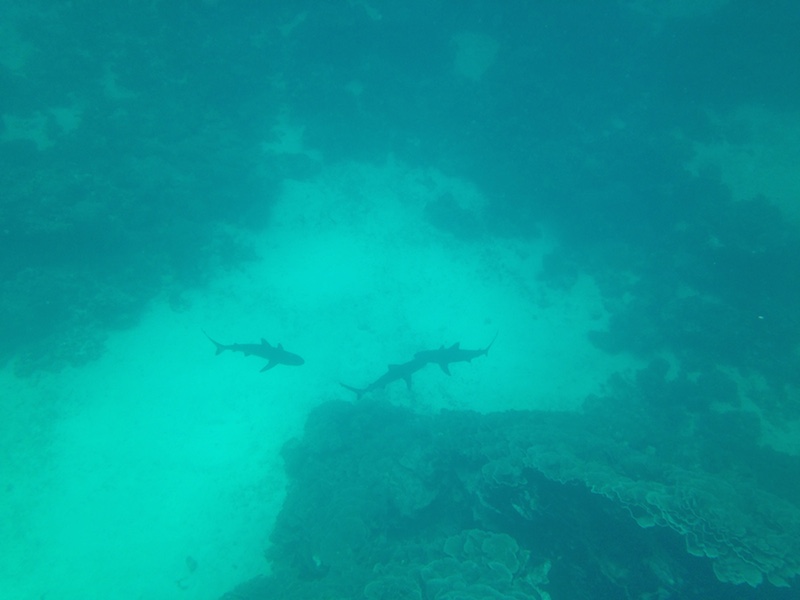 April 30 (TravelAndy): Authorities have cleared and closed the waters in south Maui after a 65-year-old woman was found dead off the shore, said reports.
The woman had wounds on her torso implying she was attacked by a shark. But, other than that, there was no other evidence or witness.
"The victim reportedly was snorkelling with two other friends and at some point separated from the others," the fire department reportedly said. "She was alone when she was found."
Waters from Big Beach to La Perouse Bay in south Maui have been closed.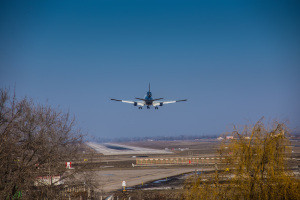 April 28 (Travelandy): India-based airline SpiceJet is offering fares from INR999 for passengers travelling without check-in luggage.
According to a statement by the airline, 150,000 seats are on sale.
This offer is applicable to bookings made till April 29 and travel dates between July 1 and October 15.
Spicejet allows 7kg of cabin luggage per person, apart from a standard size laptop bag or women's purse.
"Those who travel light no longer have to wonder why they must pay for luggage that they do not carry," SpiceJet CEO Sanjiv Kapoor said.
Passengers carrying additional baggage at these fares will be required to pay a flat INR750 for up to 15kg during check-in at the airport.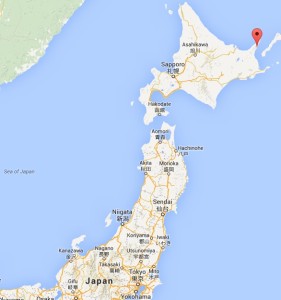 April 28 (TravelAndy): At a time when the world is losing land to the advancing the seas because of the Greenhouse effect and other reasons, Japan has surprisingly gained at least 300 metres of land that has emerged from the sea in the course of a day.
The incident took place in Rausu on Hokkaido island and the stretch is as high as 10 metres or more in some parts, said reports.
"The local residents said they didn't hear any sounds and there were no tremors (when the land appeared)," The Asahi Shimbum quoted Katsuhiro Tanaka, president of the Rausu Fisheries Cooperative Association, as saying.
Tanaka saw the expanded coastline the day it was discovered.
Geologists are of the opinion that this occurred probably due to a landslide nearby where melting ice and snow caused a part of land to drop, pivoting this particular stretch, which was under water, upwards, said The Straits Times.
Do not go gentle into that good night

— Dylan Thomas
I was running up the stairs to the first floor of our house when it struck. I didn't notice it at that point.  Once I got to the first floor, I noticed my mother sitting on the floor of the kitchen.
"Am I feeling really dizzy or is this an earthquake?" she asked me.
I stood still for a bit. The building was certainly shaking! We walked out of the house and stood there for a while before things seems stable again and then we went back in. Continue reading What the Himalayan quake taught me →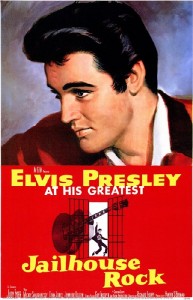 April 27 (TravelAndy): Rock and roll icon Elvis Presley's two airplanes — Lisa Marie and Hound Dog II — will remain at Graceland in Memphis permanently.
Graceland, which was the home of Elvis, is now among the most-visited private houses in the US with hundreds of thousands of visitors every year.
Lisa Marie, Elvis' daughter after whom one of the planes was named, said on Twitter: "The planes will remain at Graceland 4 ever!"
"The planes are ours…they will remain at Graceland," Tweeted Elvis' former wife Priscilla Presley.
The two custom-designed planes, which have been in Graceland since 1984, are popular with visitors to the museum.
The fate of the two planes had become uncertain last year with Elvis Presley Enterprises deciding to remove them from the site. The decision had angered fans.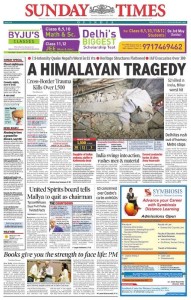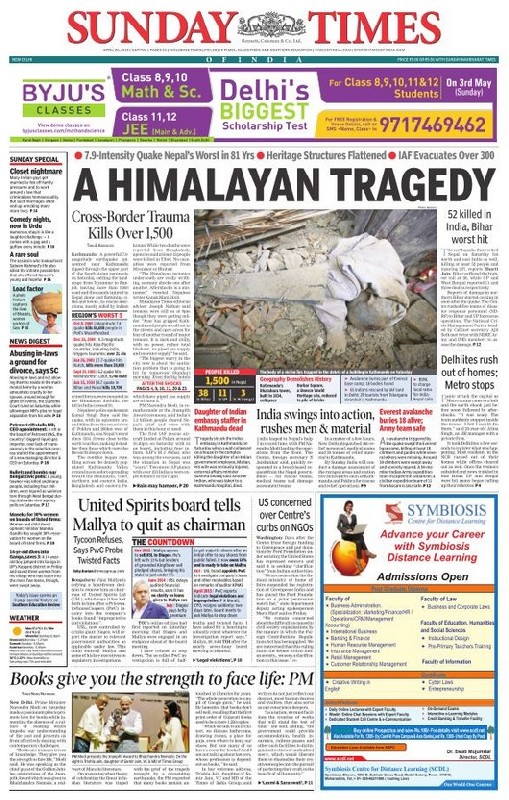 April 26 (TravelAndy): The tourism industry is already beginning to feel the impact of Saturday's earthquake in the Himalayas that devastated large parts of Nepal, including capital Kathmandu.
Hundreds of tourists from all over India and abroad, who were scheduled to visit Nepal over the next few months, are cancelling their trips for obvious reasons.
"While customers are demanding a refund, hoteliers and agents in Nepal will not be able to return the money that tour operators here have blocked for accommodation and transport. Additionally, airlines won't offer a full refund either. Tour operators will suffer huge financial losses," The Hindu quoted Imtiaz Qureshi, managing committee member (national), Travel Agents' Associations of India, as saying.
Airlines, which had suspended flights after the calamity struck on Saturday, are resuming operations now.
Nepal's economy is largely dependent on tourism and the current scenario is expected to have an adverse effect on it.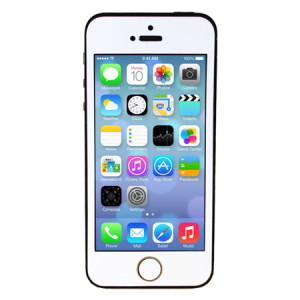 April 25 (TravelAndy): Mobile application Headout has raised USD1.8 million in seed funding to work out its expansion plans, said Tech Crunch.
Headout is a travel app that acts as a mobile concierge and helps you find activities, tour and tickets to events in select cities in the US.
It aims to connect consumers with experiences ranging from theatre tickets to dinner cruises and helicopter rides with just a few clicks. Continue reading Travel concierge app raises $1.8m →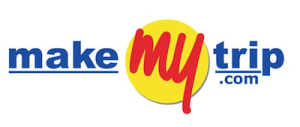 April 23 (TravelAndy): Online travel agency MakeMyTrip has acquired "certain assets" of travel start-up Mygola.com.
A statement released by the acquiring company said the entire team of Mygola will now work with MakeMyTrip.

"The Mygola team's deep understanding of travellers' planning and in-destination experience preferences will be very valuable in strengthening our proposition in these and related areas of customer engagement," said MakeMyTrip India co-founder and CEO Rajesh Magow, Co-Founder & CEO – MakeMyTrip India.
Mygola.com covers more than 20,000 destinations worldwide and sees around five lakh organic visitors every month.
Mygola CEO Anshuman Bapna, who founded the company with Prateek Sharma in 2009, said, "MakeMyTrip is the leader in one of the world's most exciting travel markets, and the (Mygola) team is super-excited to bring all this knowledge to the millions of MakeMyTrip travellers."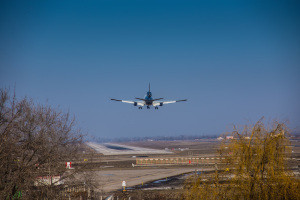 April 21 (TravelAndy): The first independent lounge at Heathrow's Terminal 5 will open this summer and will be available to all passengers regardless of their travel class, the airport said in a statement.
Heathrow authorities expect a good response to this venture considering the high volume of passengers in the terminal taking connecting flights. Located near Gate 18, the lounge intends to cater to the independent traveler who wants to relax.
"We're incredibly proud to welcome the Aspire lounge and spa to Terminal 5," said Heathrow property director Stephen Wilkinson.
The lounge is a joint venture of Collinson Group and Swissport.

I don't know why so many people appear surprised by the amount of travelling I do. If you ask me, I think I don't travel enough. Well, certainly not as much as I'd want to!
These people come in two categories. The first group imagines I make pots of money (How else does he fund his travels?!). The rest of them, who have an idea about the sad kind of salaries journalists get, cannot for their life fathom why I would spend that big a chunk of my money to, well, travel.
I decided to write this post because lately, I have been interacting with quite a few such people. Here's why I travel. Continue reading Why I travel (and don't intend to stop) →