All posts by Andy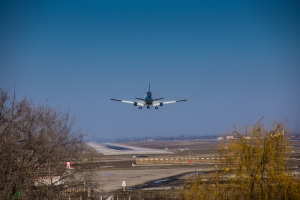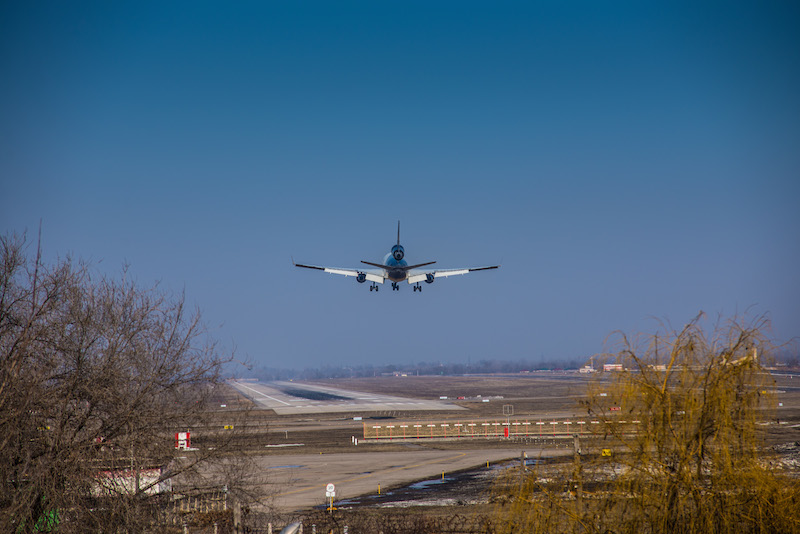 April 13 (Travelandy): A former executive of the US-based Frontier Airlines has proposed to launch an ultra low-cost airline based in Canada, the Globe and Mail reported.
The new airline, operated by the NewLeaf Travel Co. Inc, will operate from two secondary airports at Hamilton and Abbotsford and will look to fly to beach destinations in the US.
Former Frontier vice-president and chief marketing officer Jim Young said they had partnered with the existing Flair Airlines Ltd, which is based in Kelownam BC, to supply aircraft and crew.
"Our goal is to stay out of the large primary airports and focus on secondary airports because they represent lower-cost opportunities for us,"  the report quoted Young as saying.
With NewLeaf, three new players are now attempting to enter the ultra low-cost flying segment in Canada.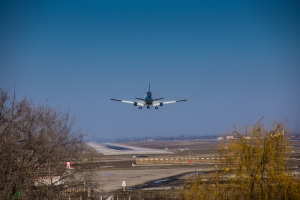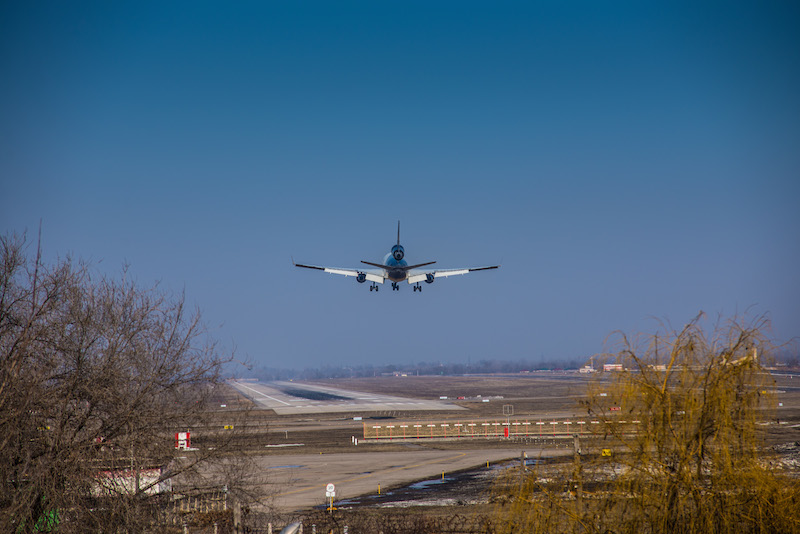 April 13 (TravelAndy): Buying your flight ticket on Tuesdays is most likely to give you the best deal, says travel giant Expedia.
In a "comprehensive review of air travel data" brought out by the company, it says, "For years, based largely upon data from ticket purchases over time, industry insiders believed that the best day of the week to buy (i.e., the day of the week with the lowest average ticket prices) was Tuesday. A recent study by Expedia of air-ticket price data indicates that for travel booked more than three weeks in advance of departure date, Tuesday still appears, by the slimmest of margins, to be the best day of the week to buy."
It must be remembered that this statement by Expedia is only based on statistics.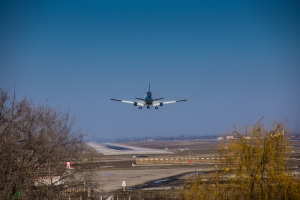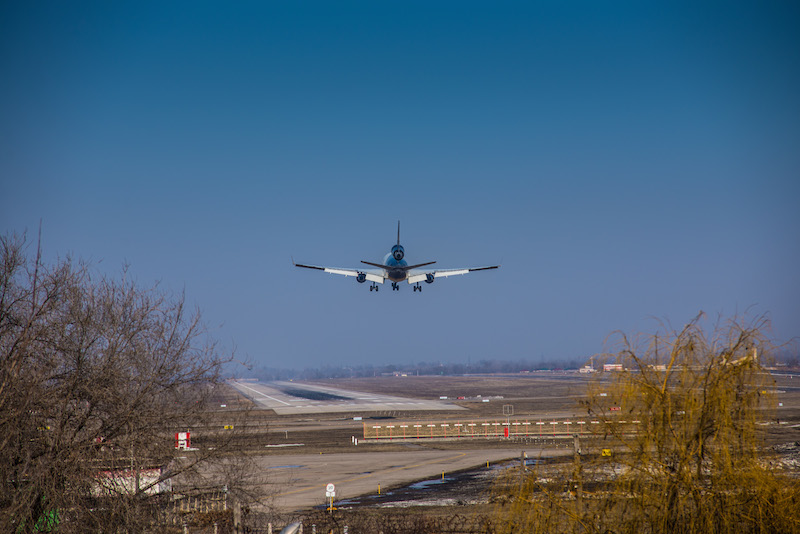 April 13 (TravelAndy): Airfares tend to be lowest for flights that depart on Tuesdays and Wednesdays, say experts of Airfarewatchdog, Cheapair and Expedia.
However, it is important to remember that this is not an exact science and these assumptions are only based on trends.
In a "comprehensive review of air travel data" brought out by travel giant Expedia, it says for short-haul trips, travelers can save up to 25 per cent by departing on Saturday and returning on Tuesday as compared to departing on Sunday and returning on Monday.
For long-haul flights, Expedia says, leaving on a Thursday and returning on Monday can prove 20 per cent cheaper than departing on Friday and returning on Saturday.

Western Australia amazed me, detoxed me and inspired me.
It is difficult to put into words the kind of experience this place has to offer. All I can say is, if you are thinking of going to Australia, think beyond the Gold Coast. And do consider the amazing west. It will blow your mind away.
Here are ten reasons to go to Western Australia. Continue reading Ten reasons to go to Western Australia →

Western Australia floored me with its beauty and here are ten pictures that I hope will inspire you to consider planning to trip to this awesome place.
The incredible landscapes, the animals and the lack of humanity detoxes you and makes you one with nature.  Continue reading Ten pictures to inspire you to visit Western Australia →

Three weeks. Zero planning in advance. A campervan. 
That was the idea. And boy, was it awesome! We did some 4,500 kilometres and were ready for 4,500 more when, sadly, the 21 days came to an end. Continue reading Why road trip in Australia is a good idea →

By the afternoon of my ninth day in Australia, I had seen six dead kangaroos by the road (apparently killed by cars) and eaten a seventh. I was starting to wonder if I'd actually see any live ones.
We had had a nice day exploring Kalbarri National Park and its incredible gorges and there were still a few hours to go before the sun set when we were driving out of the national park to a rest area by the Northwest Coastal Highway, where we intended to stay the night. Continue reading Two kangaroos & some countryside hospitality →

When I have a plane to catch, I make every effort to ensure that I reach the airport well in time.
My flight from Delhi to Kolkata was originally supposed to depart at 9.20am, but I got a message airline couple of days before saying it would now fly at 10.40am. Continue reading When I landed in Kolkata but my bag didn't →

I'd asked the girl at the check in counter to give me either a window seat or an aisle seat, but NOT a middle seat. Guess what she did?
The seating arrangement was 3+3+3 and I realised she'd given me seat No. 5 when I got on the plane. I was running a little late and hadn't thought of checking the number when she handed over the boarding pass to me.  Continue reading Australia: First impressions →
This is the second of a two-part series by Jayeeta Ghorai on books inspiring budget travel
The word "narcotic" jumps up at me about ten pages into Vagabonding. There was no doubt from this point on that this book would be finished. A nasty flu, ensuring bed rest and paracetamol-induced crazy wake-up cycles, made continuous reading possible. For once, I am thankful to a virus because the book was, to repeat a cliché, simply unputdownable.  Continue reading That narcotic call of the road →
This is the first of a two-part series by Jayeeta Ghorai on books inspiring budget travel
I recently read Tom Chesshyre's How Low Can You Go? Round Europe for 1p Each Way (Plus Tax). The title leaves the reader in no ambiguity what the book is about. Tom has been a travel correspondent with The Times since 1997. Besides writing posh columns on amazingly luxurious (and heartbreaking expensive) hotels in the UK and Europe, the kind we shoe-stringers wouldn't bother giving second glances to, he takes himself off on quirky journeys. Continue reading How low can you go and why you should →

I had joined Instagram in the middle of 2014, shortly before my trip to Japan. Consequently, it was no surprise that I did some extensive picture posting during that particular trip.
This post is a flashback of the year gone by through some of the pictures I had shared on Instagram.
No gyan here, just reliving some memories. Continue reading Flashback 2014: My Instagram journey →