All posts by Andy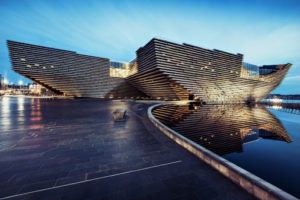 July 8 (TravelAndy): The eagerly anticipated opening of V&A Dundee was among the experiences highlighted to travel trade and airline contacts during a visit to Japan by Scottish Cabinet Secretary for Culture, Europe and External Affairs, Fiona Hyslop.
The renowned attraction, which will open on Dundee's waterfront in September, marks a unique opportunity to position Scotland as a place to live and work, study, invest and visit to Japanese visitors, the Cabinet Secretary has said.
The stunning structure, designed by acclaimed Japanese architect Kengo Kuma – who also designed the 2020 Olympic Stadium in Tokyo – is expected to attract 350,000 visitors each year. It is the first V&A museum to be created outside of London and has become a valuable addition of Scotland's cultural offering. Continue reading V&A Dundee opening strengthens Japan & Scotland links →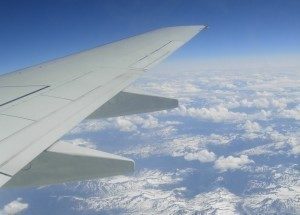 It's natural to worry about travelling when you have a disability.
There's more to take into consideration when you're putting your plans together, which can make your holiday feel like hard work before you've even left the house!
Here, we've split the process into simple steps — having a disability doesn't mean missing out.
Following are seven tips to help you master travelling with a disability. Continue reading 7 tips to master travelling with a disability →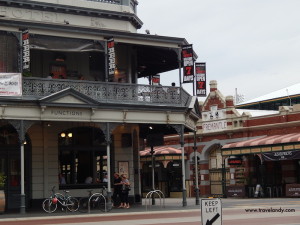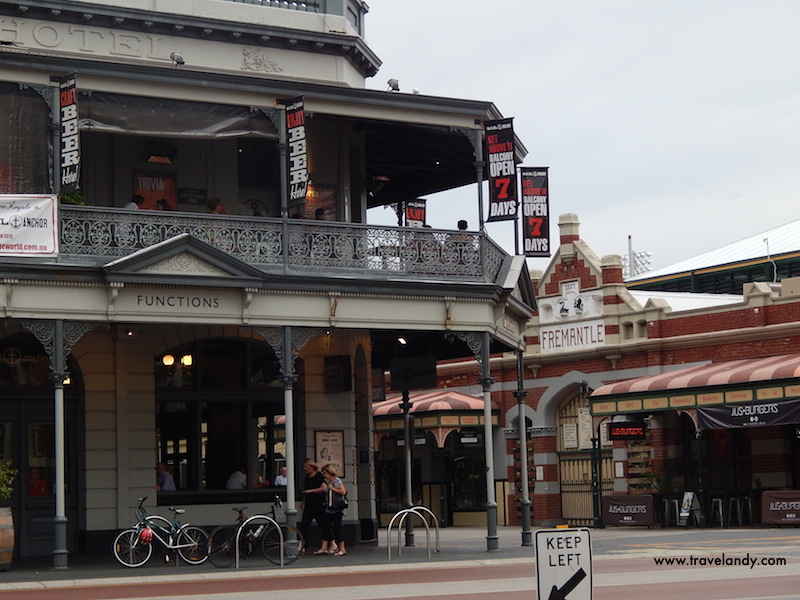 July 6 (TravelAndy): A direct flight will start operating between Western Australia and Tasmania from September.
Virgin Australia will operate the flight.
The Perth to Hobart service will run three times a week on Mondays, Wednesdays and Fridays.
According to the National Visitor Survey in Australia, around 41,300 Tasmanians visit WA each year and this figure is set to grow with the direct air link. Continue reading Perth-Hobart direct flight from September →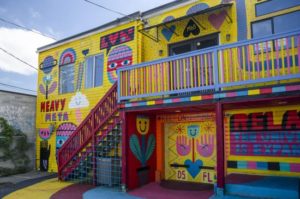 July 5 (TravelAndy): The Vancouver Mural Festival (VMF), the city's largest annual free public art celebration, kicks off August 6th and will end with an outdoor concert on August 11th.
New this year, from 6 p.m. to 9: 30 p.m., Live Nation Canada will host an outdoor concert at Jonathan Rogers Park in Mount Pleasant. The family-friendly "Celebration" concert will feature both local artists and international talent (a lineup hasn't been released at this time).
Prior to the outdoor concert, the venue will also have an afternoon program that will feature activities and programming related to arts and culture. The venue will have a capacity of 5,500 and tickets are expected to be between $25-30 (free for children under 12 years old). Continue reading Vancouver Mural Festival from August 6 →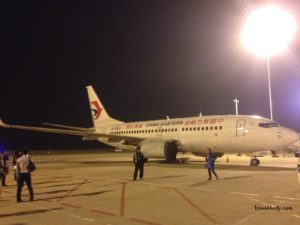 July 4 (Notintown.net): There is an evolving demands of passengers for better experiences during mid to long-haul flights, according to a Turkish Airlines conducted Aviation Trends India 2017 survey in association with Nielson.
Conducted online, the survey interviewed respondents to understand their likes and dislikes in the Before Flight, During Flight and After Flight phases of the journey.
The survey also reflected the growing acceptance of airline travel as a preferred mode of travel in India due to the growth of the sector with increased options in the form of airlines, routes and benefits. Continue reading Flyers demands evolving, reveals survey →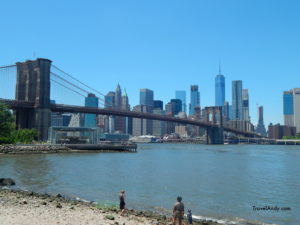 July 3 (TravelAndy): China has asked its citizens to be aware of the problems of travel in the US through a notification.
In the notification issued by the embassy of China in the US, the citizens have been reminded of the high health care costs, security issues and possible discrimination that they could face while traveling in the US during the Chinese summer vacations.
Issued in Chinese, the notification advises tourists to arrange adequate insurance and medical coverage for their travels. Continue reading Frequent shooting, robbery & thefts in US: China →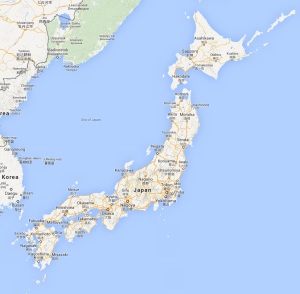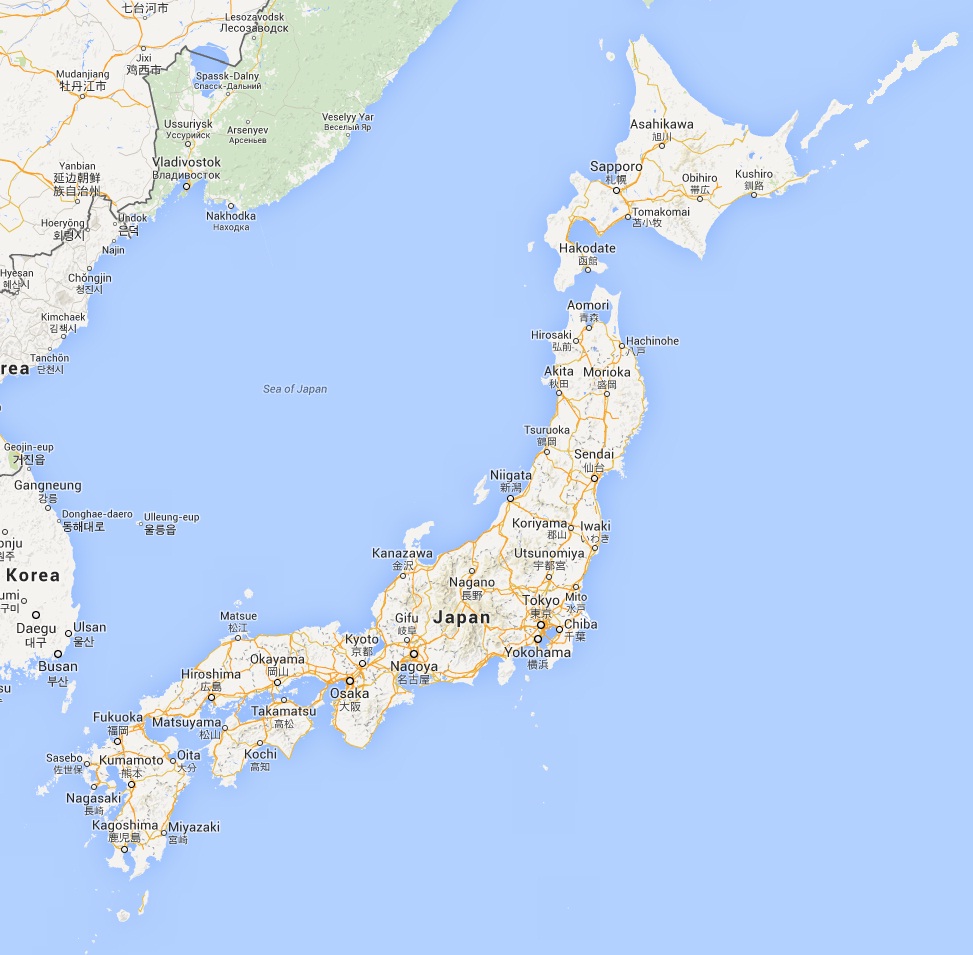 Japan is a different world and if you are thinking of going somewhere but haven't decided where, consider Japan.
I've talked about Japan so much [Check out my Japan guide by clicking here] that my parents decided to go there next. My dad is 65, and mom, 57, and they prefer to travel by themselves together rather than going with a tour operator.
Earlier, this year they went to Bali for three weeks and had a great time and now they are looking forward to Japan. Indonesia is visa-free for Indians but Japan isn't. So, I took care of their Japan visa application. Continue reading Japan visa for Indians: The importance of a detailed itinerary →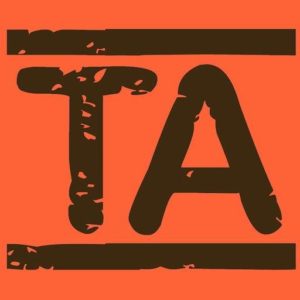 July 2 (TravelAndy): A new railway line between Kunming and Dali in China has reduced travel time from more than five hours to less than two hours, Xinhua reported.
Kunming is the capital of southwest China's Yunnan province and the touristy Dali is popular for its beautiful scenery, historical heritage and vibrant nightlife.
The first bullet train of the 328km line operated between the two cities on July 1. Trains on the route run at 200kmph, the China Railway Kunming Group said, according to Xinhua.  Continue reading China: New railway line cuts travel time by 3 hours →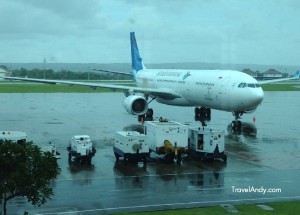 July 1 (Notintown.net): Friday saw a lot of tourists stranded in Bali as the international airport was shut after a volcanic eruption resulted in ash and smoke in the sky, according to officials.
Nearly 450 flights were cancelled early morning at the Ngurah Rai airport after Mount Aging shot smoke and ash some 2000 metres  (6500 feet) into the sky.
The shutters on the airport were brought down some early on Friday after a pilot flying overhead found volcanic ash at a height of 23,000 ft. Continue reading Mount Agung in Bali active again, airports shut →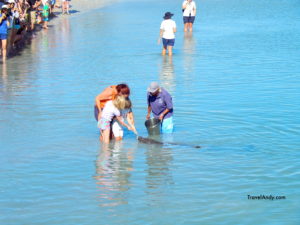 June 30 (TravelAndy): People travelling to Monkey Mia and Carnarvon will benefit from discounted airfares offered by Regional Express (Rex), from July 2, 2018.
The Perth-Monkey Mia-Carnarvon air route will be serviced by Rex after a five-year agreement to provide regulated air services was signed between the state government and Rex earlier this year.
An innovative approach to reducing airfares on the route has resulted in Rex engaging with the owner of Shark Bay Airport (commonly referred to as Monkey Mia Airport), RAC; the Shire of Carnarvon, owner of Carnarvon Airport; and Perth Airport, to implement the Rex Community Fare scheme. Continue reading Reduced fares for Monkey Mia and Carnarvon flights →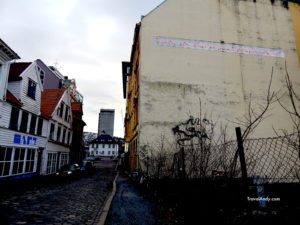 June 28 (TravelAndy): The government of the north Indian state of Himachal Pradesh is seeking cooperation of Norway for development of tourism infrastructure in the state, The Pioneer reported.
At a meeting yesterday, Himachal chief secretary Vineet Chawdhry said, "At present, around two crore tourists visits Himachal every year and it was estimated that around eight to ten lakhs tourists were availing eco-tourism facilities. There was eco-tourism potential of 66.56 lakhs tourists with eco-tourism value of Rs 6,657 crores."
"Himachal Pradesh needs cooperation for investment in development of 31 eco-circuits and development of five eco-tourism hubs with investment of Rs 1,000 crore per hub, the report quoted him as saying. Continue reading Indian state seeks Norway help for tourism infrastructure →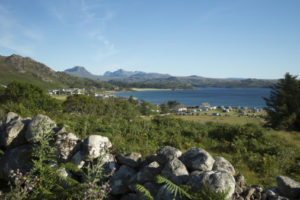 June 27 (TravelAndy): With plans being made to make the most of the summer months ahead, it's the perfect opportunity to dust off the camping gear and set off on an adventure in Scotland.
What better way is there to unwind than escaping to this wonderful country for a night or two under the stars surrounded by breath-taking landscapes, beautiful beaches and wild woodlands?
Not sure where to set up camp? In terms of variety, Scotland has it covered from setting up camp on the coast to bedding down for the night in the depths of the forest, campsites from the Scottish Borders to Orkney have their own unique character making any camping trip to Scotland one to remember, meaning everyone's a happy camper! Continue reading Scotland promotes camping opportunities →