Airbnb worry for hotels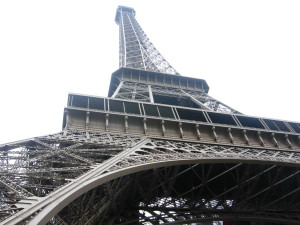 August 15 (TravelAndy): Airbnb is giving sleepless nights to hotels in most parts of the world but the the place where hoteliers are feeling the most heat is probably Paris.
The site, which is a place for people to rent, find and list lodging, claims to have 1.5 million listings in 190 countries.
It has 50,000 of them in Paris alone.
"The Paris market is going to get very difficult," Didier le Calvez, managing director of the Bristol Hotel told Reuters. 
Experts are of the opinion that Airbnb is going to force hotels to decrease rates in the near future.
A report on MarketWatch said if Airbnb is taken into consideration, by 2017, the supply of rooms on rent will be more than the demand. Consequently, as Airbnb grows, hotel prices are expected to come down.
Kyoto's list of don'ts for visitors
|
Taj Mahal debuts on Twitter