Three-day Judima festival begins in Assam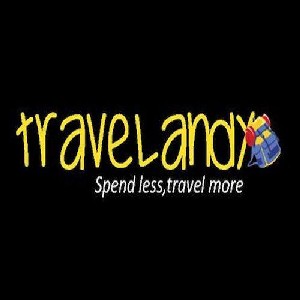 December 19 (TravelAndy): India's Assam state is hosting the second edition of 'Judima Festival' in its hill town Halflong in Dima Hasao district from December 18 to 20.
The name 'Judima' comes from a local brew of rice wine, which is available during the festival for tourists to taste.
The festival, which began yesterday, will also demonstrate a number of adventure activities including hiking, trekking and angling.
Traditional garments and local artifacts will also be on sale.
This festival is aimed at promoting and showcasing the culture, ethnic heritage and folk art of the Dima tribes in Assam.
First direct flight between India & Indonesia
|
SpiceJet offers INR3111 international tickets