The tourist-traveller fight makes no sense

Not very long ago, there was this group of pictures widely shared on social media. It was a travel company that made them and shared them initially on their Facebook page. These guys differentiated between a tourist and a traveller and sought to emphasise how they helped you explore a place like a traveller and not a tourist.
Not surprisingly, with this craze in people to be a traveller and not a tourist, the pictures were quite a hit and were shared many times.
I shall not go into the pictures. Ok, maybe just one of them. So this particular one was of a person using a selfie stick. That was supposed to be the tourist. The traveller in the same picture was using this camera with a huge lens to apparently click awesome pictures. This, and most of the others, made zero sense to me and I thought they were stupid.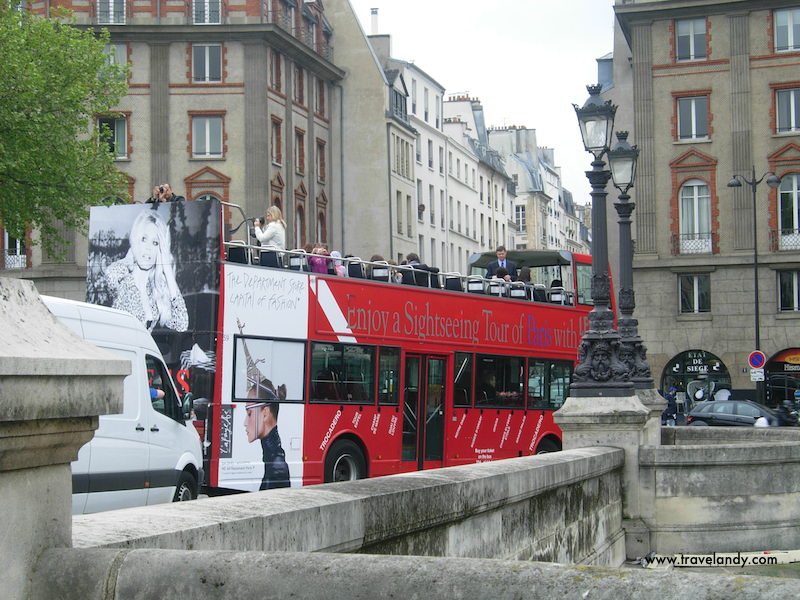 When I think of the way I travel, there are times when I have wanted to take selfies — say, that time I was travelling alone in Paris, I took quite a few of them with the Eiffel Tower. Also, there are times when I want to just sit at a cafe or a park or a bench by the river and do nothing. On other days, I do feel like partying. So, I am a little surprised at how you could differentiate just like that.
And the second part of the picture I mentioned before just made me laugh. I don't know a single traveller/tourist who would like to go around with that big a lens. Maybe only if this person was a professional photographer. Then it could be a necessity. Otherwise, carrying that thing around would be quite a pain.
So, what I am trying to say is I find this tourist-versus-traveller debate really unnecessary. The idea of travel varies from person to person and when different people visit a new place, they have their own way of exploring it. Some prefer to walk, others like to hire a car and visit the touristy sites and still others like to party at the most happening nightclubs in town.
Whatever they do, they are experiencing the new place in their own way and their experiences are different. You cannot really say that one of them had a better experience than the others and that is the ideal way to go about it.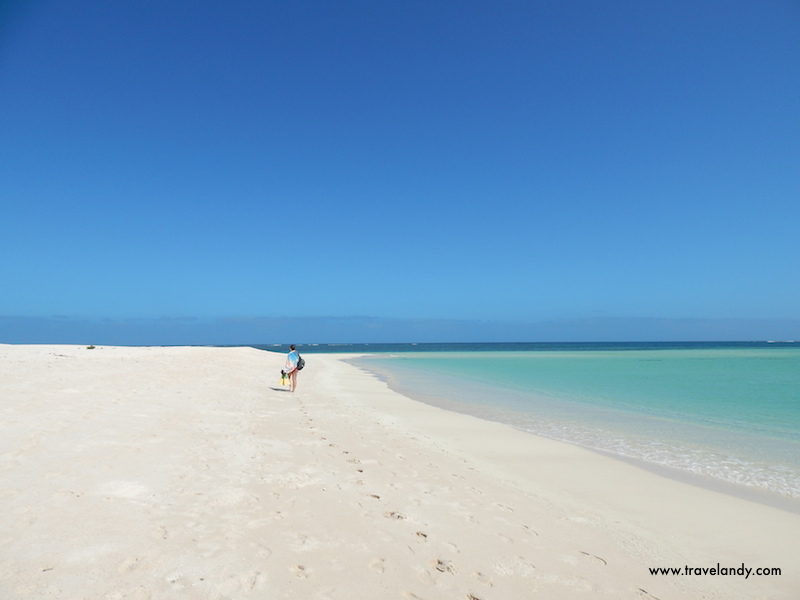 Travel is a personal thing and everyone's experiences at any given place is unique. Everyone learns as they travel and grows as a person. They are creating stories that they will tell people back home, maybe even to their grandchildren some day. Let them make those stories in their own way.
As long as they are not inconveniencing anyone else, why be judgemental about it?
Ladakh is primarily about colours
|
Go to Malaysia for the food