Telangana starts yacht services for tourists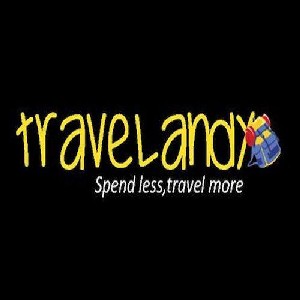 March 3 (TravelAndy): In order to promote tourism in the state, India's youngest state, Telangana has recently launched two luxury yachts in Hussain Sagar lake.
The yachts would ferry 12-15 tourists per ride, at a cost of INR100 per person.
The yachts would also be available for party packages at a total cost of INR2000, from 8.30 pm to 12am.
"It is necessary to showcase our culture as Telangana has been neglected for 60 years. Whether it is Akka Mahadevi or Jetprole or Somasila in Mahbubnagar or conservation of forest wealth, we will make the destinations accessible for tourists," P. Ramulu, chairman, Telangana Tourism Development Corporation (TSTDC) told The Times of India.
The inauguration of these yachts was conducted in presence of Indian tennis star Sania Mirza, on Wednesday.
Fest welcomes tourists to Ladakh
|
Air India's all women crew on Women's Day