Tag: visitor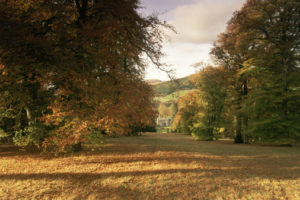 July 25 (TravelAndy): Visits and spending by overseas tourists in Scotland rose to its highest level on record in 2017.
The ONS Travel Trends 2017 statistics showed the number of overseas tourists visiting Scotland rose by 16.9% to 3.2 million, while expenditure increased by 23% to £2.3 billion.
The record figures were driven by European visitors who made 1.9 million visits to Scotland, a 17% increase from 2016, with spending rising by 36% to £1.1 billion. Across the UK as a whole the number of European visitors increased by 1% and spending fell by 1%. Continue reading Record visitors to Scotland in 2017 →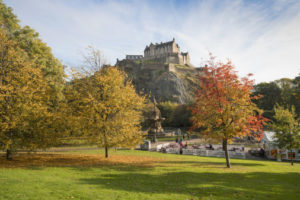 February 26 (TravelAndy): The Association of Scottish Visitor Attractions (ASVA) has announced that visits to its member sites rose dramatically in 2017, the fourth year running that an increase in numbers has been recorded.
ASVA, which represents the interests of the key visitor attractions sector in Scotland, has over 450 members comprising some of Scotland's most popular and iconic castles, galleries, museums, historic houses, heritage sites, wildlife parks, gardens and leisure attractions.
Analysis of statistics submitted by 232 of the organisation's member sites for its annual 'Visitor Trends Report' confirms that over 30 million visits were made to those sites in Scotland in 2017, a rise of 9.7% over 2016 figures. The increase comes on top of a 6% rise in 2016, which itself followed a 3.4% rise in 2015, confirming once again that visitor attractions in Scotland are enjoying a period of sustained growth. Continue reading 2017: Great year for Scotland tourism →