Tag: visitor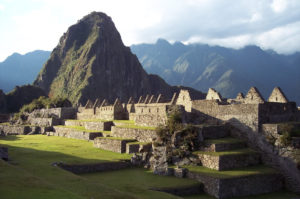 Cusco (TAN): Machu Picchu has introduced new ticketing rules to fight overtourism, starting January 1, and they are stricter than ever before!
Under the new policy, visitors will be able to opt from three hour-specific time slots – early morning (hourly from 6 to 9am), morning (hourly from 9am to 12pm) or afternoon (hourly between 12 and 3pm), media reports said.
The rule requires visitors to choose their favoured time slots, and arrive within an hour of them, failing which they will not be permitted to enter at all.
Continue reading Ticket policy in Machu Picchu becomes stricter than before →