Tag: South America

October 4 (TravelAndy): Peru has released permits to trek Peru's Inca Trail to Machu Picchu in 2018. This is four months earlier than usual, said reports.
The authorities will release 500 passes per day, of which 200 will be for tourists and the other 300 reserved for cooks, porters and guides.
"Machu Picchu is one of Peru's most important tourist sites, attracting millions of visitors every year. The growing popularity of the archaeological site has resulted in Peru's official tourism body implementing a number of measures such as the early release of Inca Trail permits in order to improve visitor experience of this national treasure." said Collin Stewart, chairman, Latin American Tourism Authority. Continue reading Peru releases permits for 2018 Inca Trail trek →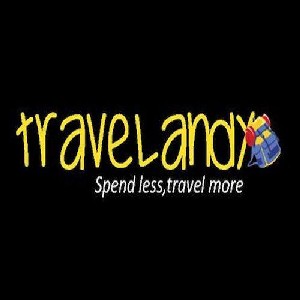 January 14 (TravelAndy): Indian budget hotel aggregator, OYO rooms have started their first international service in Malaysia, said reports.
"Taking the company international has always been on the cards but we wanted to achieve clear market leadership in India before heading overseas," OYO Rooms Founder & CEO Ritesh Agarwal said.
Presently, OYO has a total of 40,000 rooms spread across 160 destinations in India including Delhi, Gurgaon, Mumbai, Bangalore, Hyderabad, Goa, Chennai and Kolkata. Continue reading OYO launches its international service in Malaysia →