Tag: Game of Thrones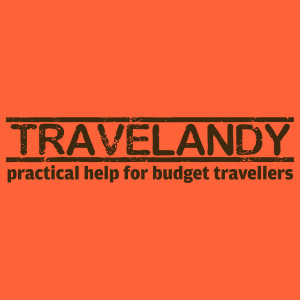 March 9 (TravelAndy): Azure Window, the famous geographical landmark in Malta, collapsed yesterday during a storm.
The iconic structure was a 92-foot natural limestone arch on the Gozo island in Malta.
The structure, known as Tieqa tad-Dwejra in Malta, has been featured in several film and TV series over the years, the most famous among them being Game of Thrones. Continue reading Malta's iconic Azure Window arch collapses →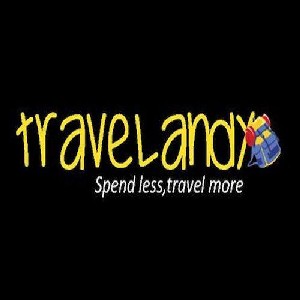 October 24 (TravelAndy): Tourism Ireland has launched a campaign in India to promote northern Ireland where the popular television series Game of Thrones has been filmed.
The four-week digital campaign targeting the Indian fan base of this hit series will be conducted through Facebook and Twitter.
The campaign will showcase the imaginary world of Westeros blending into the real world. Continue reading Northern Ireland promotes GoT tourism →