Northern Ireland promotes GoT tourism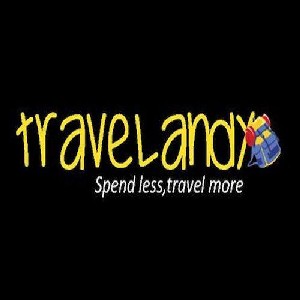 October 24 (TravelAndy): Tourism Ireland has launched a campaign in India to promote northern Ireland where the popular television series Game of Thrones has been filmed.
The four-week digital campaign targeting the Indian fan base of this hit series will be conducted through Facebook and Twitter.
The campaign will showcase the imaginary world of Westeros blending into the real world.
The campaign includes a contest conducted in association with HBO, the television channel which hosts the fantasy series. Contestants will have to answer three questions related to the show and winners will be rewarded with a Game of Thrones inspired holiday to northern Ireland.
The contest is being run through the website of Tourism Ireland and it ends on November 15.
"Our goal through this campaign is to reach out to the fan base of the series in India and showcase the stunning locations in northern Ireland and encourage Indian travellers to experience the beauty of northern Ireland as well as the local cuisine, restaurants and hospitality of the warm and friendly Irish people," Beena Menon, India representative of Tourism Ireland reportedly said.
SpiceJet to fly Delhi-Kochi non-stop
|
Air India connects Diu to Mumbai